The Maritime Skills Academy announces new 3-year training partnership with Red Funnel
The MSA also confirms the installation of a second, 270-degree bridge simulator.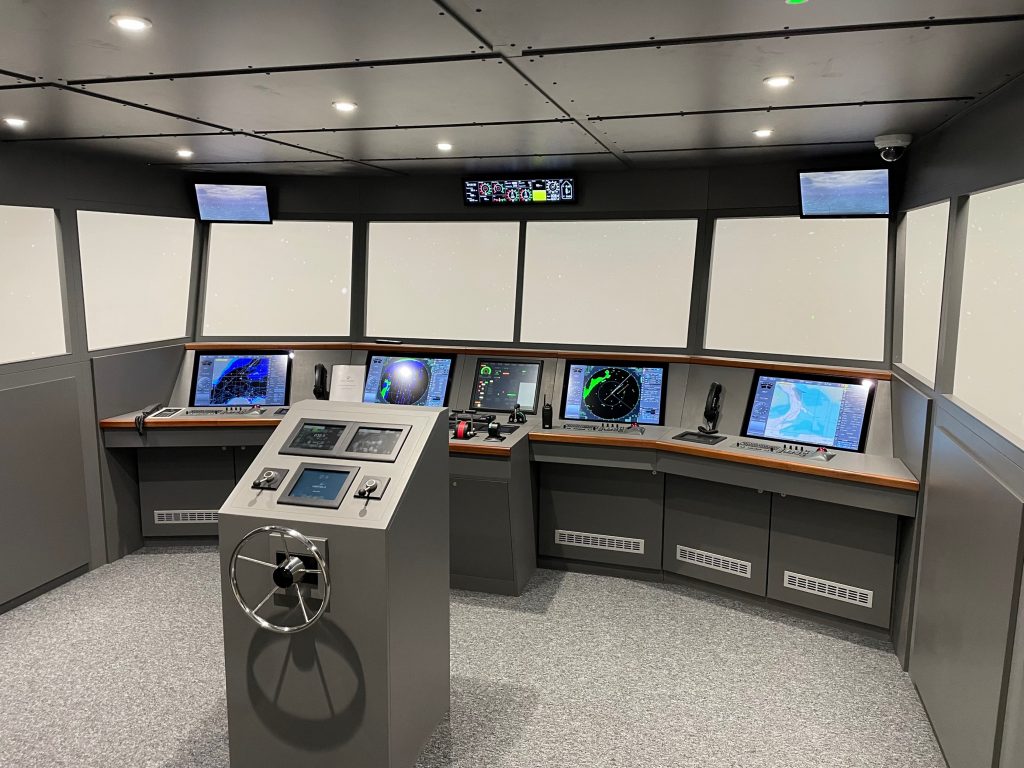 The Maritime Skills Academy is proud to announce a new 3-year training partnership with Red Funnel and welcomes them as the first users of their second full-mission 270-degree bridge simulator.
This second simulator features Wartsila/Transaa NTPRO software and is capable of recreating any scenario using an extensive library of ship models and port areas. The team will continue to recreate realistic "live" situations and challenges, in a safe and controlled environment.
The expansion of the MSA's training facilities will accommodate training courses including Ship Handling, Bridge Resource Management and Bridge Watch Keeping, as well as assessments, port research, and accident investigation. This substantial investment now doubles the MSA's training capacity.
The MSA are also thrilled to announce the new partnership with Red Funnel, one of the UK's leading ferry operators, to enhance their team's performance and safety. Red Funnel will be joining the portfolio of clients including Carnival UK, Windstar Cruises, P&O Ferries and Virgin Voyages who currently train in the state-of-the-art facilities in Portsmouth.
Leanna Lakes, Operations Director at Red Funnel said "The bridge resource management (BRM) courses are focused on standardising our procedures and ensuring our deck officers and deck crew continue to develop their expertise. It's a world-leading facility and the team at MSA have worked with us to create a bespoke BRM course that reflects our procedures and area of operation. Our team will benefit greatly from this new simulator and the variety of exercises available, which are vital to keep our crew and passengers safe on their journeys with Red Funnel."
Director of Training and Simulation at the MSA, Captain Josip Kulas said "At MSA Portsmouth, we are dedicated to improving the safety and effectiveness of maritime operations through innovative training methods. Red Funnel's team of professionals are highly skilled and experienced, but as with any complex and high-risk industry, continuous improvement is vital.  We will assist their team to develop and practice their situation awareness, communication, decision-making and teamwork skills."
Josip continues "Red Funnel BRM training scenarios will combine high-speed craft operations and car ferries as a part of the same exercise. The scenarios are placed in Red Funnel's ships usual routes, replicating their day-to-day operations, but of course with added challenges. We are honoured to be part of this cooperation and look forward to the positive impact this collaboration will have on the maritime industry as a whole."
Red Funnel is the original Isle of Wight ferry company with roots tracing back to 1820. Based in the UK port of Southampton, Red Funnel carries 2.3m passengers and over 800,000 vehicles on its ferry route between the UK port of Southampton and East Cowes and 1.1m passengers between Southampton and West Cowes on its Red Jet Hi-Speed service. 
In addition to ferry travel, Red Funnel is the only cross-Solent operator to offer ferry inclusive bonded holiday accommodation, attraction tickets, festival and event tickets, and activity packages. Sub-brands include 'Red Jet' (the Hi-Speed passenger only ferry service serving West Cowes) and its on board café, 'ReFuel'.
The Company is a founder member of Visit Isle of Wight Ltd, the Island's not for profit destination management organisation and Red Funnel sponsors or supports most of the Island's premier events including the IW Festival, Cowes Week, Wight Proms, and Walk the Wight as well as a range of community and niche interest events. Red Funnel's Charity of the Year, 2023 is Aspire.
For more information, visit www.redfunnel.co.uk.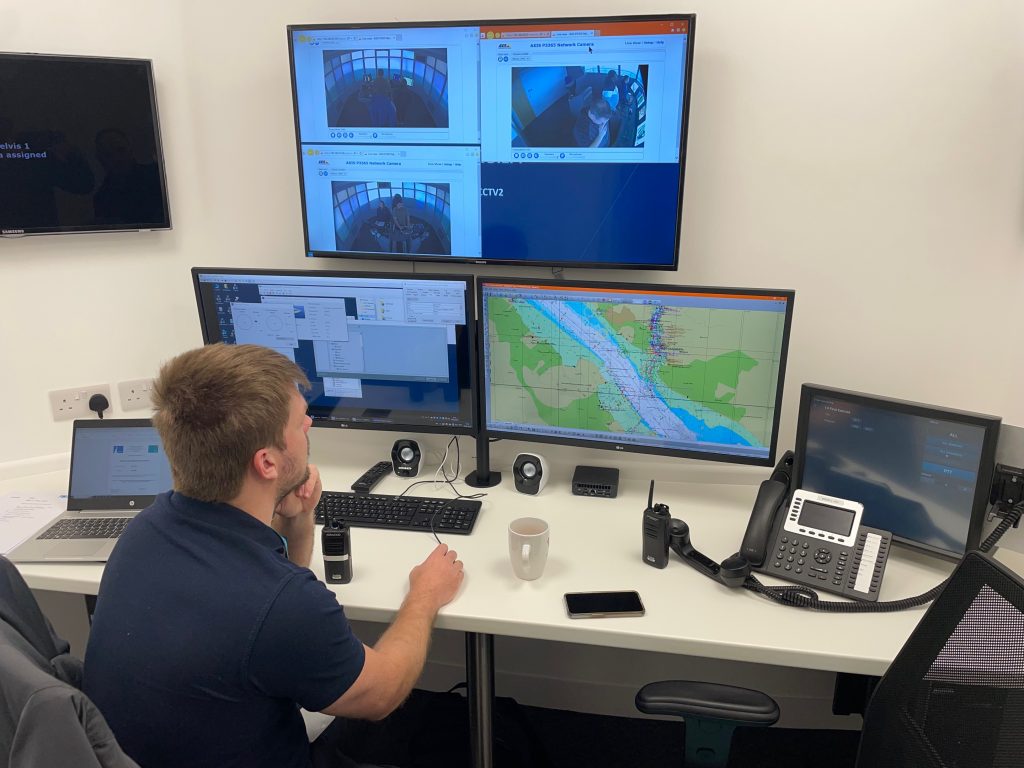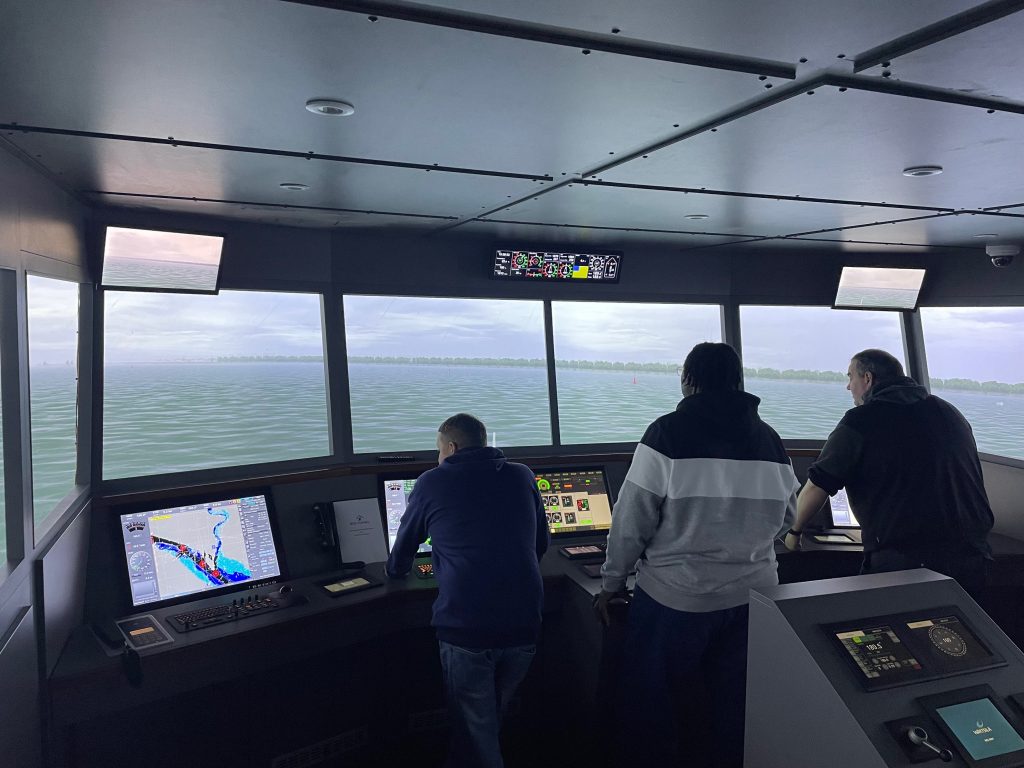 ---
Sign Up For Updates, News & Event Invitations