MCA Helicopter Landing Officer (HLO)
Deck Training - Marine & STCW
Download and fill in the course forms (declarations) before booking.
Course Overview:
This course continues on from the Helideck Procedures & Emergency Response course to focus on the HLO's leadership role during a variety of realistic Standard and Emergency Operating Procedures (SOPs & EOPs). As leader of the Helideck, the Helicopter Landing Officer (HLO) plays a crucial role towards safe and efficient helicopter operations on board.
Please note: Certificates will have a maximum validity of 2 years from date of completion of training.
---
Duration
1 day
---
Cost
£540 (incl. VAT) per delegate
---
Prerequisites
Trainees must have completed the following, prior to attending this module: STCW 95 Advanced Fire Fighting, HDA Qualified – Large Yacht Helicopter Procedures & Emergency Response and Large Yacht Helideck Fire Fighting Courses completed or equivalent as authorised by the MCA, Practical experience performing the duties of an HDA.
£540
Inc. VAT
Cost per delegate
For 10+ delegates, please directly contact our booking team
Need Transfers & Accommodation?
Get In Touch
Overview
---
Sector
Marine & STCW
---
Category
Deck Training
---
Duration
1 day
---
Cost
£540 (incl. VAT) per delegate
---
Prerequisites
Yes - Download documents
---
Accreditations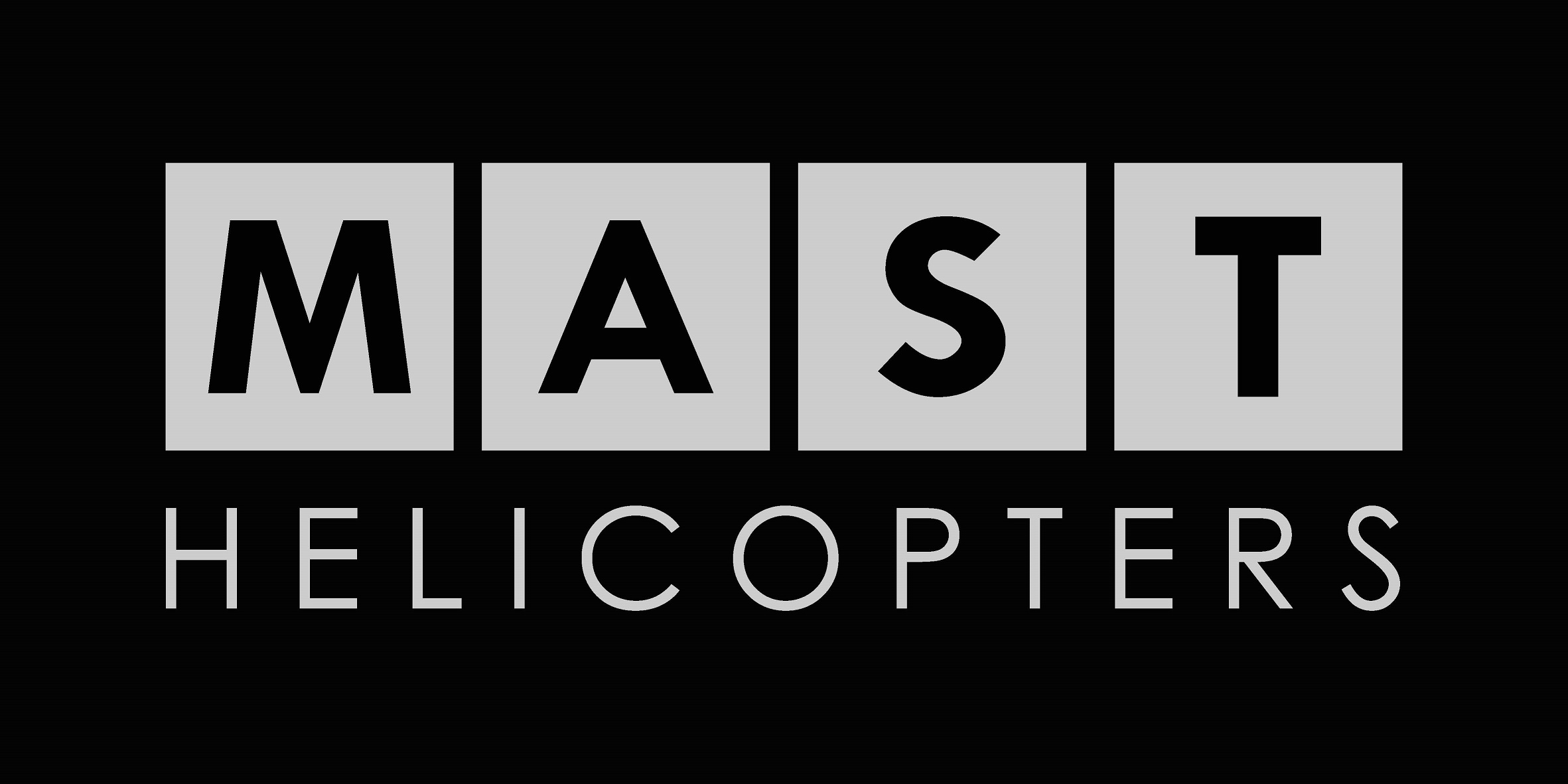 Need a group booking
Booking for multiple delegates? We are very experienced and here to assist.
Get in touch