What is Polar Code Training?
If you've found yourself researching the answer to What Is Polar Code Training, then you're in the right place.
Operating in polar waters is different from standard seafaring. Seasonal changes in the ice, the greater risk of emergencies, and general dangers from an extreme climate mean seafarers must be fully trained and up to standard.
That's not just advisory but also mandatory – under the IMO's International Code for Ships Operating in Polar Waters, also known as the Polar Code. Learn more about the Polar Code, what it involves, and why Polar Code training matters below.
What is the Polar Code?
The Polar Code, formally known as the International Code for Ships Operating in Polar Waters, is a set of regulations developed and established by the International Maritime Organisation (IMO). Its role is to safeguard lives, property, and the environment in the challenging and potentially hazardous conditions of the Arctic and Antarctic waters.
The Polar Code, which came into effect in 2017, applies to all ships operating in polar waters. It covers:
Ship design and construction
Onboard equipment
Seafaring operations
Crew training
Environmental protection
Considering the pristine natural habits, the Polar Code aims to mitigate risks and prevent accidents, such as oil spills, deaths, or other forms of pollution. Animals and indigenous communities in the polar regions are found nowhere else on the planet, leading to stringent and compulsory rules.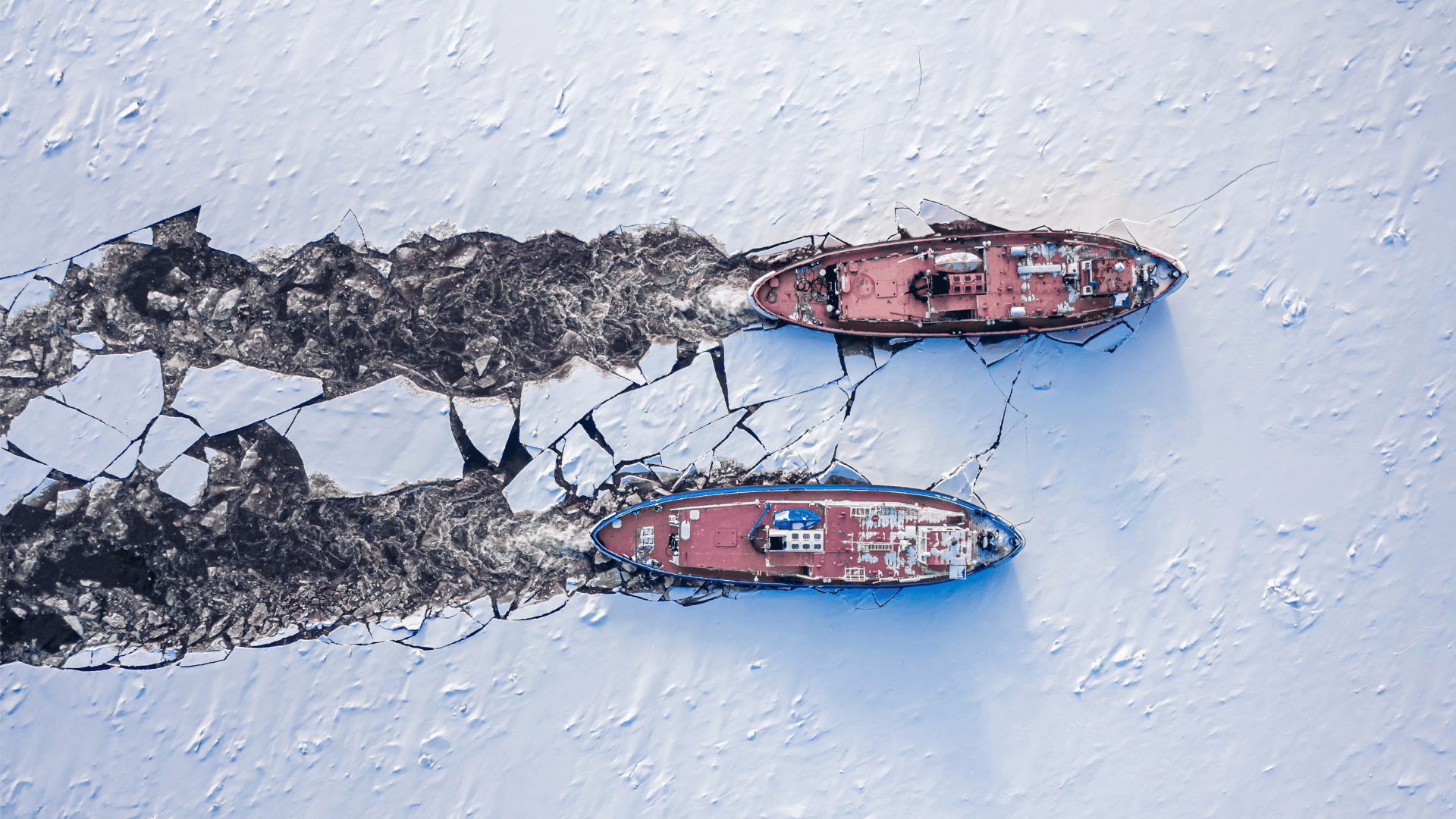 What is Polar Code Training?
Polar Code training is a specialised form of training required of all seafarers operating ships in polar waters. Crew members are equipped with the knowledge and skills to safely navigate the challenging, hazardous conditions found in Arctic and Antarctic environments.
According to Chapter 12 of the Polar Code, training must guarantee that all masters, chief mates, and officers in charge of a navigational watch operating in polar waters have completed the relevant training. That includes the Polar Code and Watchkeeping for Seafarers (STCW).
Very few centres deliver an MCA-approved Polar Code training course, given the specificity and complexity of the training involved.
What Does Polar Code Training Involve?
The Maritime Skills Academy runs two separate Polar Code training courses:
During the Basic Polar Code training, learners are introduced to topics related to ice water navigation, season changes, and characteristics of the regions.
In addition, the course teaches emergency preparedness, equipping learners with strategies for effective responses to potential polar water emergencies. Throughout the sessions, a strong emphasis is placed on compliance with pollution prevention measures and a proactive approach to environmental hazard prevention. To maintain these delicate natural environments, all vessels must adhere to international and regional regulations and codes in polar waters.
The Advance Polar Code training, on the other hand, builds on the lessons of the first course. Participants will learn how to plan and conduct a voyage in polar waters, manage the safe operation of vessels in these challenging environments, and ensure the safety of the ship's crew and passengers. This includes maintaining the operational condition of lifesaving, fire-fighting, and other essential systems onboard.
This training is structured around five key outcomes:
Ensuring vessel preparedness for voyages operating in polar waters.
Ensuring that both crew and passengers are adequately prepared for polar water operations.
Planning and conducting a successful voyage in polar waters.
Manoeuvring and operating the vessel safely amidst the unique challenges posed by polar waters.
Managing the response to emergencies that may arise during the voyage.
Conducted at the MSA Portsmouth training centre, all lessons and materials are developed by experienced Ice Captains and Ice Pilots, recognised as industry leaders. Moreover, the courses use a full bridge simulator to mirror real-life scenarios.
Individuals seeking training must meet the prerequisites, including substantial time and experience at sea.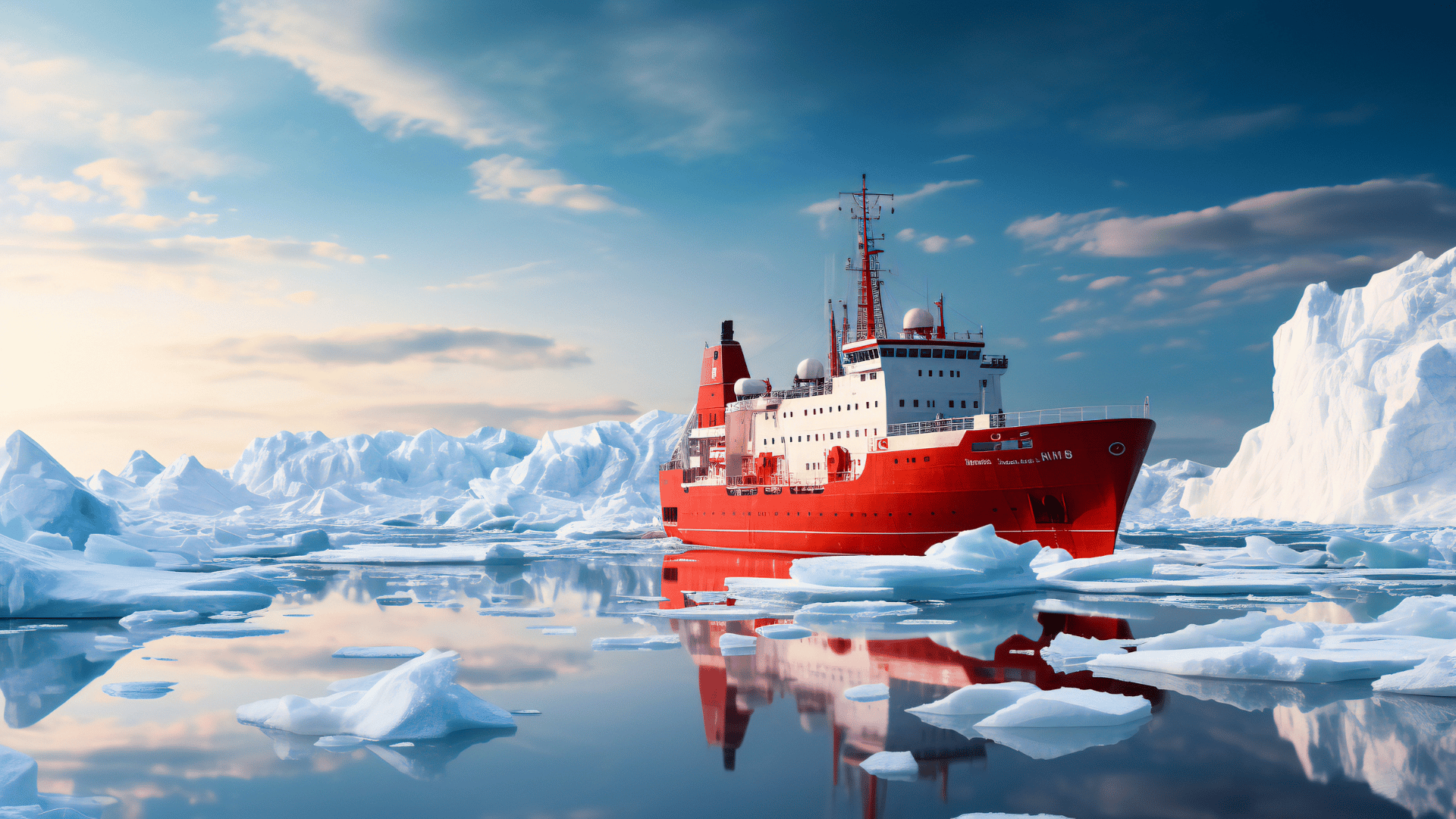 Closing Thoughts
Polar Code training isn't an optional extra to expand a seafarer's skills. It's critical to the safety of individuals operating in polar waters and the preservation of the pristine polar habitats. You won't be allowed to join a ship's crew unless you achieve these qualifications.
The Maritime Skills Academy offers MCA-approved Polar Code training courses developed by experienced ice captains and ice pilots, providing participants with the knowledge and skills necessary for the safe and responsible operation of vessels in polar waters.
If you're interested in our training courses, please apply via our website.
---
Sign Up For Updates, News & Event Invitations