Ella Hibbert – Polar Code training for solo Arctic circumnavigation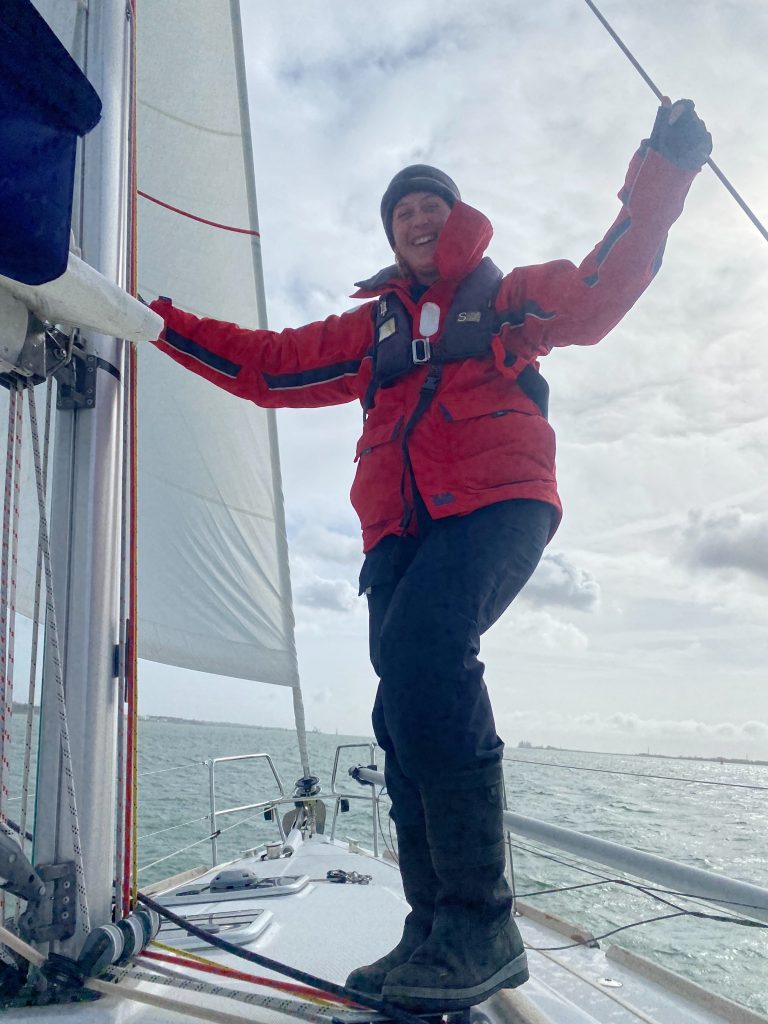 On April 17th 2023, I will be attending the Polar Code Training course at the Maritime Skills Academy located in Portsmouth, thanks to generous support from The Viking Maritime
Group.

I am incredibly excited to attend this course, as it will be the first step towards preparing myself and my own skills for the solo Arctic Circumnavigation I am going to attempt, in my 38ft Bruce Roberts designed steel ketch, S/Y Yeva.

The Maritime Skills Academy has a reputation for being one of the leading training schools in
a large variety of courses, along with boasting state of the art facilities and experienced
instructors.
As of yet, I have not been into Arctic waters, and the bridge simulator that we use during the
Polar code training at MSA will be incredible way of gaining knowledge about Arctic waters
and conditions, whilst still being on English soil.

Other aspects of this course include learning about vessel preparedness, performance, and
capability – both for the boat's safety, but also for the safety of the fragile environment in
which I will be sailing. Undertaking this course ahead of my boat's shipyard refit will help me
know whether there is anything I need to add to her refit that I have not yet thought of myself.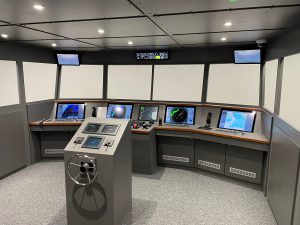 More so, this course will also educate me about the international and regional regulations and legislations I will need to be aware of to properly and safely undertake my
circumnavigation.
I am so excited to learn everything this course has to offer, whilst being taught by
knowledgeable seafarers who have first-hand experience in Arctic waters. I am sure I will leave the course with a long list of points to add to my "to-do" list for this year's preparations, and I am very grateful to the Maritime Skills Academy for hosting me.

I will be documenting my experience on my social media pages, which you can find under
the name Ella At 66.5N.

Thank you MSA and The Viking Maritime Group!
Ella Hibbert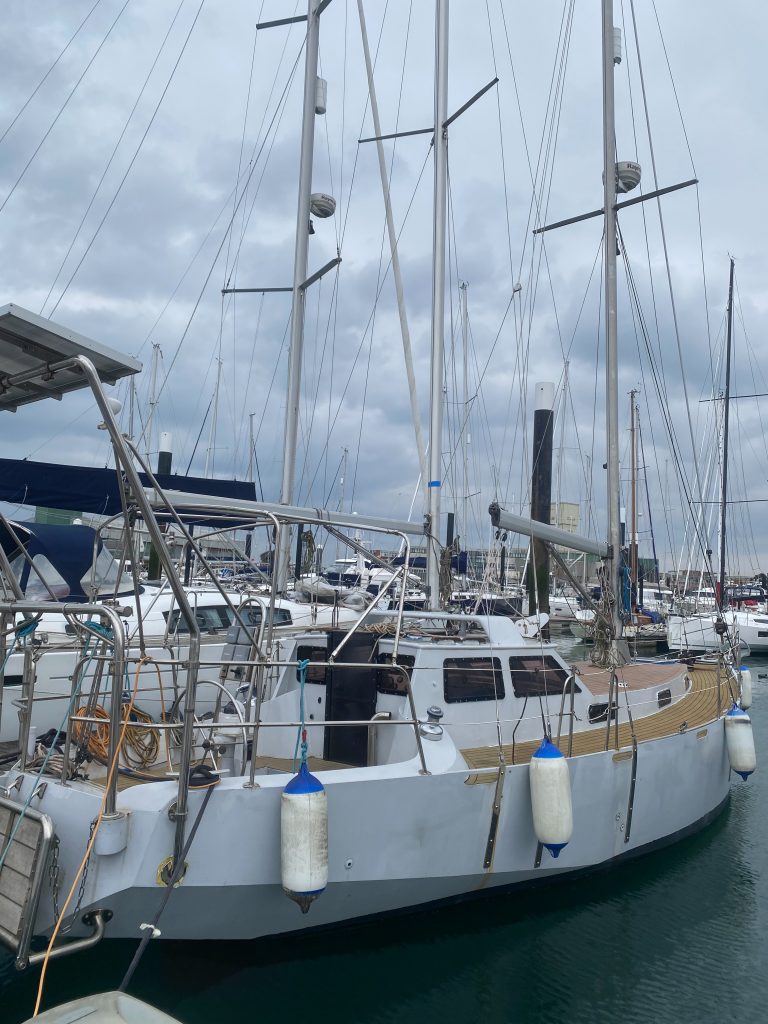 ---
Sign Up For Updates, News & Event Invitations