Brand New Courses Coming to the MSA in 2021
Discover new courses at MSA in 2021 including Polar Code, LNG Bunkering Training, MCA Approved Engine Course, Shipboard Safety Officer and many more!
The Maritime Skills Academy (MSA) will launch several new training programmes throughout the year that will cover a vast level of seafarer qualifications for the global maritime market.  
The previous 12 months have undoubtedly been a challenge. However, we have used this time as an opportunity to prepare for the future and give the shipping community a fresh level of training. 
All the new courses are designed by experienced industry professionals prioritising interactive learning and hands-on involvement. The range of programmes will suit experienced seafarers in all sectors, as well as young learners seeking their first step into the marine industry.  
The courses rolled out during 2021 will be globally accredited with The Maritime & Coastguard Agency (MCA), The Nautical Institute and The Merchant Navy Training Board (MNTB), as well as UK national qualifications, recognised awarding bodies. 
2021 will be a year in which we will see new ways of operating for everyone, as we all learn to adapt to the "new normal" and MSA Dover and MSA Portsmouth will be at the forefront of new training. 
Here are some of the most exciting courses coming to the MSA this year. To be the first to know when these courses are live, sign up to our newsletter here.
MCA Approved Polar Code & Damage Control Training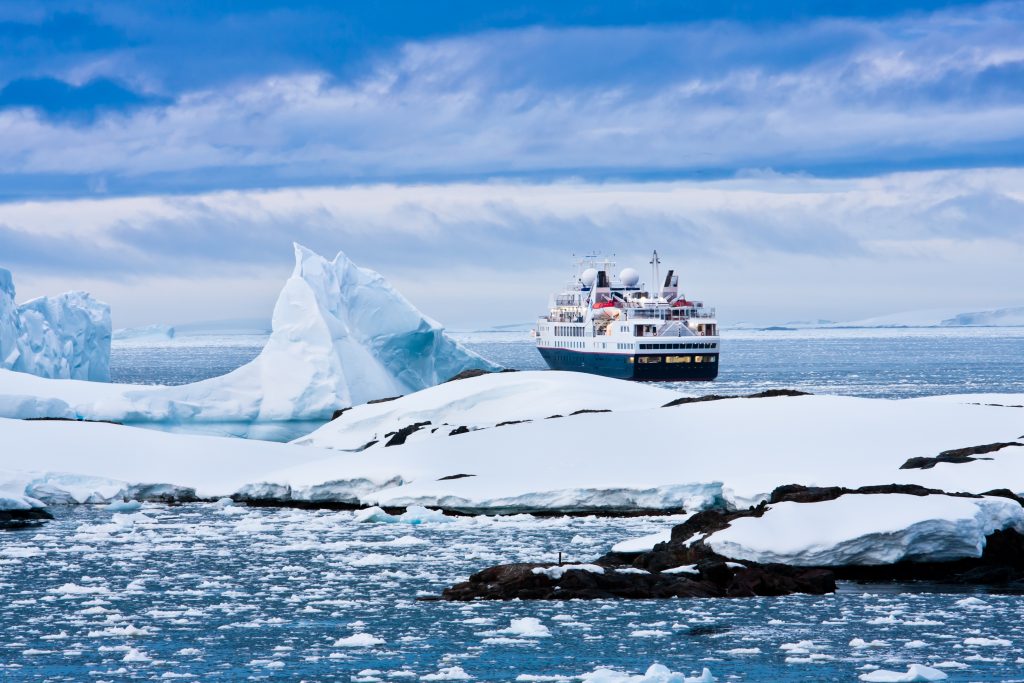 The Maritime Skills Academy Polar Code Basic and Advanced and Damage Control courses follow the MCA guidelines on safely operating a vessel in Arctic and Antarctic Water and are conducted at our Portsmouth and Dover training centres. 
These courses have been developed by experienced Ice Captains and Ice pilots who are recognised leaders in the industry. Areas covered: 
Ensure vessel preparedness for voyages operating in polar waters.

Ensure crew and passenger preparedness on vessels operating in polar waters. 

Plan and conduct a voyage in polar waters.

Manoeuvre and operate the vessel safely.

Manage the response to emergencies.

LNG Bunkering Training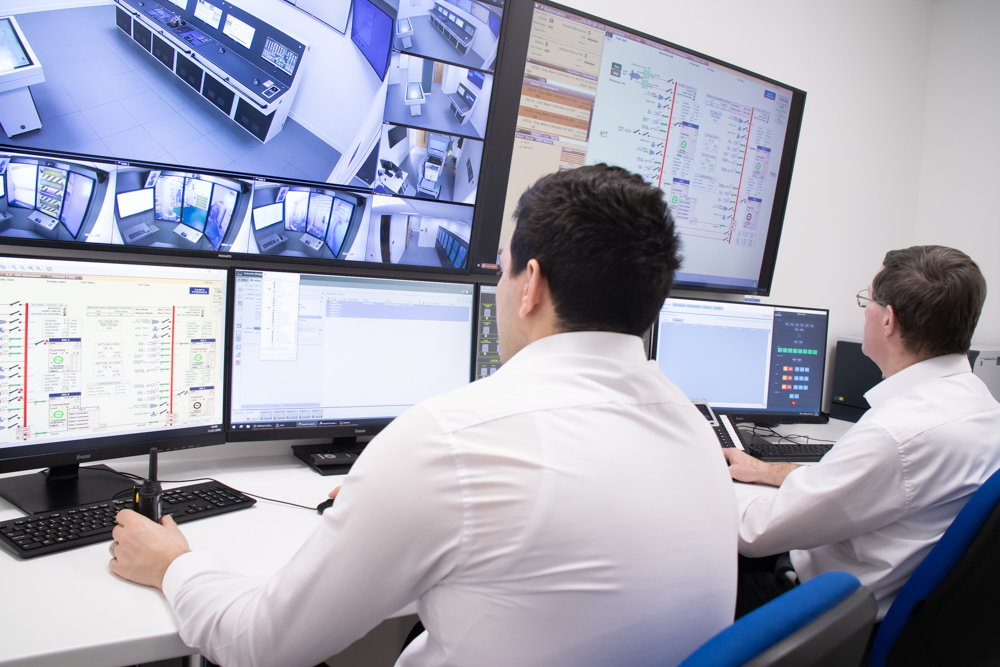 Powered by the Wärtsilä LNG Bunkering and Fuel Gas Supply System Simulator, we offer training for usage in basic and advanced IGF code training according to STCW 2010 Manila amendments Code for the normal operational conditions and emergency response.
Areas covering:  
Bunkering station 

Tank connection space with the fuel gas preparation equipment 

Dual fuel engines with gas valve unit 

Nitrogen system 

Gas and fire detection systems 

Process control automation system 

Emergency shutdown (ESD) system/Safety system 
MCA Approved Engine Course Part 2 
The course is designed to follow on from the Approved Engine Course Part 1 and includes tuition about the engineering systems required to support the power plant, electrical systems and operation of smaller vessels operating in limited areas. 
The course is approved by the UK's Maritime Coastguard Agency (MCA) and is ideal for the owners or operators of small inshore and pleasure vessels. The AEC part 2 would also befit the junior engineering staff working in or expecting to work in the engineering department of a workboat and superyachts. 
Shipboard Safety Officer 
This course is suitable for seafarers who are already serving, as either safety representatives or safety officers. It provides theoretical and practical training to allow you to undertake the duties of a shipboard safety officer, as detailed by the MCA.  
The course addresses both accident prevention and accident investigation and covers the following areas. 
Understand the relationship between the ISM code, safety management on board ship,  

Have an overview of the ISM code,  

Have considered the causes of accidents,  

Understand the process and limitations of risk assessment,  
Have considered the accident investigation process,  

Understand the importance of appropriate interviewing technique, and  

Have considered factors influencing the effectiveness of safety committee meetings. 
Apprenticeships and National Qualifications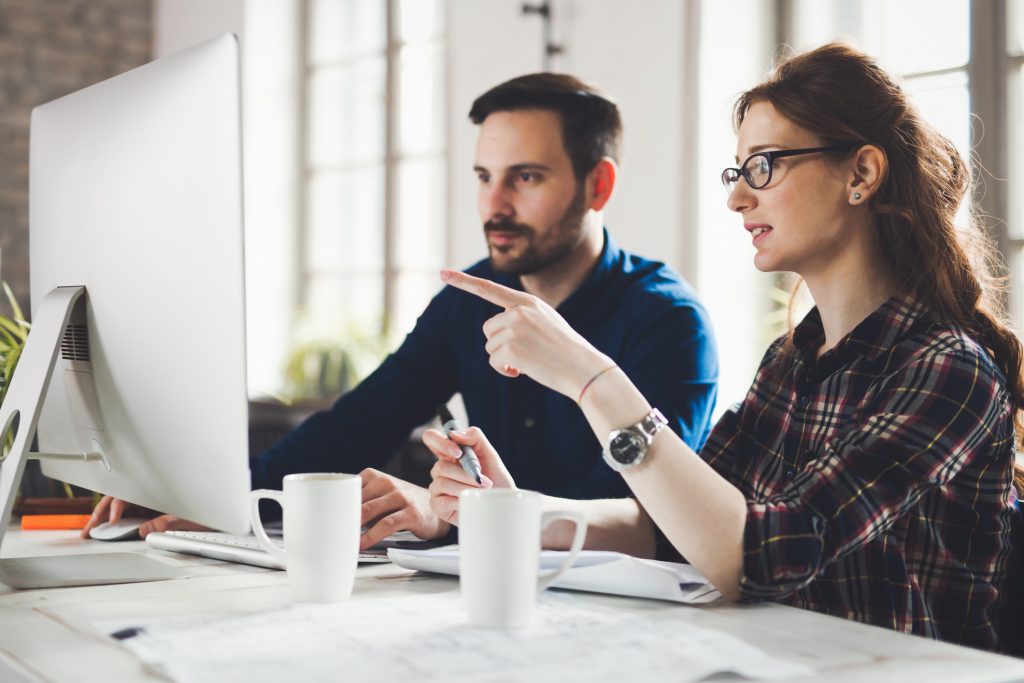 With national awarding bodies, the MSA will offer a range of apprenticeships in Deck and Engineering as well as hospitality and customer service qualifications for crew and companies in the ferry passenger sector.  
Apprenticeships offered:  
Maritime Mechanical and Electrical Mechanic 

Able Seafarer (Deck)

Hospitality Team Member 

Retailer 

Maritime Caterer

Team Leader

Customer Service
MNTB Approved Mental Health Awareness & Wellbeing 
In Partnership with Isca Wellbeing Ltd, the aim of the 2-day course is to develop a keen awareness and appreciation of mental health and wellbeing, in self and others set against the unique context of the seafaring industry. Areas covered: 
Types of mental health

Signs, symptoms, and changes in behaviour

Exploring and understanding the psychological, physical and behavioural signs and symptoms of poor mental health.

Non-judgemental communication and reducing stigma

Understanding signposting and referring

Responding in a crisis

Recognise measures that promote wellbeing amongst seafarers and shore personnel
Check out all available courses at MSA here
Check out latest vacancies available from our team at Viking Crew
Maritime Skills Academy is part of the Viking Maritime Group.
---
Sign Up For Updates, News & Event Invitations