Operational Fire Fighting Training & Damage Control
(including MCA approved Advanced Fire Fighting and Command & Control certification)  
The Maritime Skills Academy (part of The Viking Maritime Group) offers Operational Fire Fighting Training & Damage Control sessions and is a completely tailored training package which incorporates relevant company policies and procedures. It will give crew specific training in their onboard procedures, equipment* and communication. The 7 day course will start with the fundamental elements of firefighting and damage control and escalate throughout the session focusing on command and control, decision making, and excellent teamwork.
The MSA has successfully implemented the training sessions for a number of cruise lines, ferry operators and yacht fleets and are seeing an increased demand for a more bespoke training approach.
The emphasis in understanding the core training focus is key and which gets discussed during the consultation phase, prior to any training commencement. This will be done in collaboration with our expert instructors, so the aims and objectives are met.
We focus on any procedures, areas of improvement, or concern but the specific training that will take place will cover:
· Effective search and rescue techniques
· Hose handling including stairs and ladders, rigging in a hot smoky environment
· Safe use on entry control board
· Safe casualty handling
· Organise and command fire parties
· Effective briefing and debriefing in an emergency
· Adaptable training environment
· Safety Management System to reality training
· Shoring and bracing techniques
· Effecting emergency repairs
· Hull breach (hole) with an inward distortion of the hull plating
· Buckle hatch flooding situation techniques
· Horizontal tear in the hull plating repairs
The MSA training facility in Dover is a multiple purpose centre with a well designed and professional training environment for crew from across all shipping sectors.
· 3 deck multi compartment fire house, with 11 zones all interconnected by a variety of doors, vertical ladders and two internal staircases.
· CCTV within the compartments (including Damage Control module) that can be monitored from the command-and-control module.
· Rescue stops are located at the vertical ladders to assist with casualty extrication.
· Multiple casualties ranging in size and weight
· Speakers to replicate casualties crying and screaming
· Full helicopter training setup used with a remote gas fire rig
· Full set of resus anni manakins to evolve the situation to medical care
· 12 full sets of Scott SCBA with 200 bar cylinders
· Pipe ruptures
· Hull cracks
· Buckled hatches
· Bilge pipe failures
· Penetrating holes · Paratech Damage Control System (DCS) https://www.youtube.com/watch?
· Dry suits and PPE
• Welcome to bring your own fire training equipment
Feedback from Clients:
It is great that the crew were able to focus on the company procedures and come away comfortable in company expectations.
The crew felt as though the instructors catered well to all abilities, so all crew were able to get something positive out of the training.
It was evident that the instructors were incredibly knowledgeable and patient with all students and all abilities, allowing the time and space for crew to become comfortable with a concept.
At all times, the drilled scenarios and practical elements of the training felt safe and under control. Everyone was comfortable throughout.
The crew thought the instructors did a great job of initially demonstrating and supporting, then stepping back, watching, and increasingly throwing curve balls, particularly to the Officers. This was great to hear, as the core objective of this training was to put pressure on the senior team.
Overall, it was a great course, and the crew got a lot out of it.
For further information and to discuss the training options, please email info@vikingmsa.com or call +44(0)300 303 8393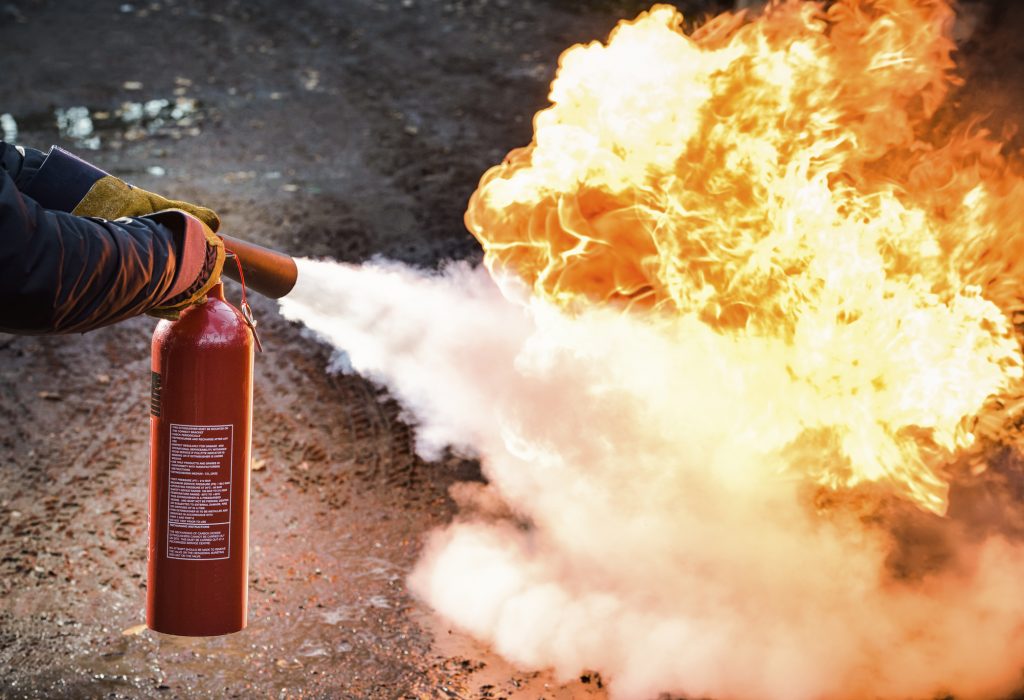 ---
Sign Up For Updates, News & Event Invitations