Operational Fire Fighting Training at The Maritime Skills Academy with Head of Training at MSA Dover, Sam Kelly
We spoke to Sam Kelly, Head of Training at MSA Dover, to find out more about the bespoke Operational Fire Fighting Training the MSA delivers to crew.
"In 2022, in the midst of existing Covid restrictions, the shipping world transformed from minimum safe manning and laid up, to full operation almost overnight. This meant new crew were dispatched to new companies to facilitate the company's operational requirements.
Cruise companies acknowledged the risk with respect to company procedures, especially in relation to the fire safety teams onboard.
I have been working closely with the senior management teams both onboard and ashore for a multitude of clients, creating bespoke, effective, and measurable training standards we have come to know as Operational Fire Fighting.
Their aim is for the crew to embrace and practice specific Emergency Response Plans (ERP) in a variety of scenarios with the end goal being to improve confidence for the crew.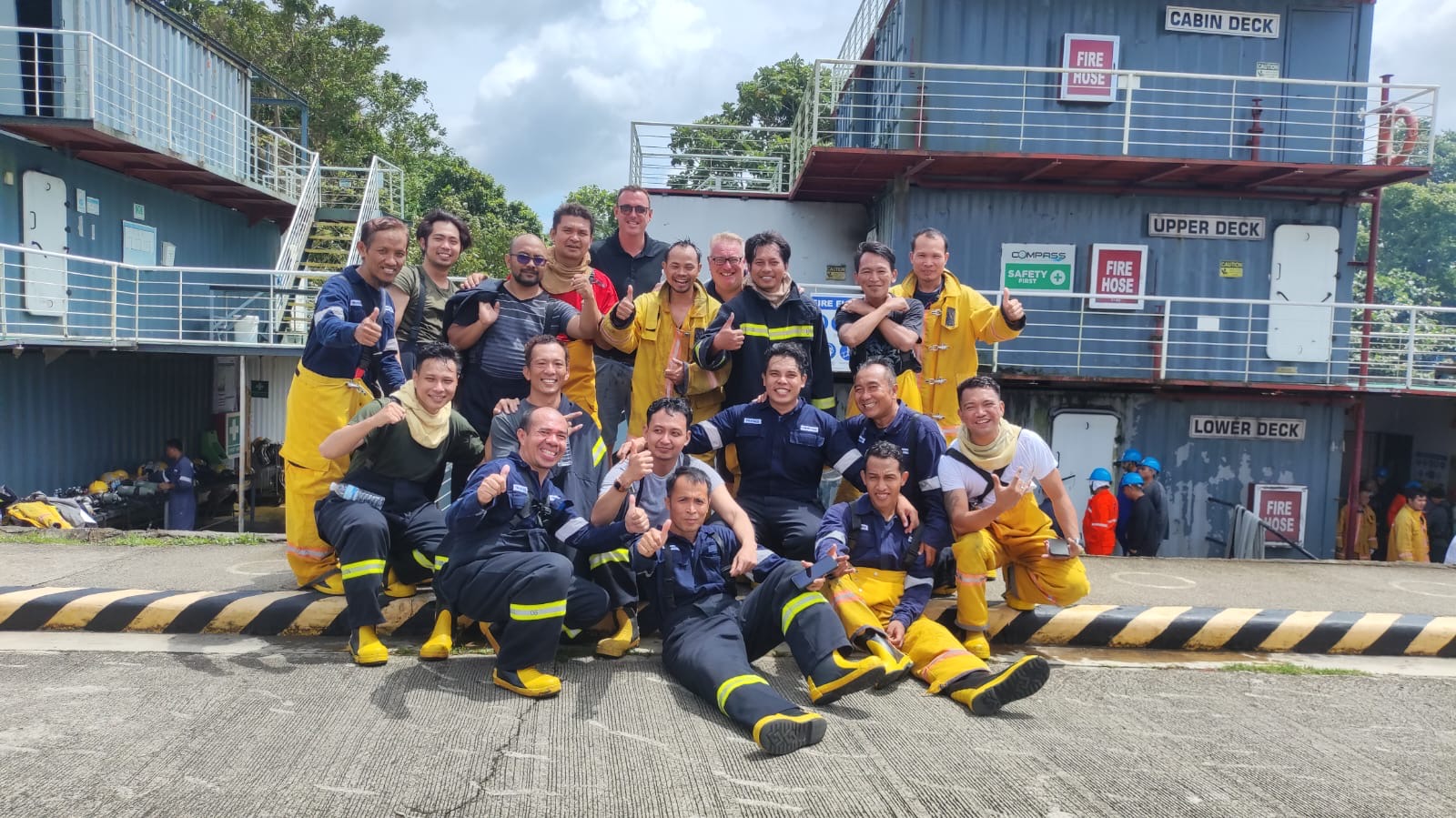 Virgin Voyages led the way with this training with a simple request to the MSA – "Can you train our Filipino crew locally?".
After a few calls to our partners at United Philippine Line, we quickly found a few suitable training centres. We finalised plans with a training centre in Tagaytay, called COMPASS, that ticked all the boxes to be able to deliver industry-leading courses under the direct supervision of our Maritime Coastguard Agency-approved instructors.
We adapted our current Advanced Fire Fighting course and picked out the most relevant areas that would benefit the crew, relating all the material directly to Virgin Voyages Safety Management System and Emergency Response Procedures.
The feedback from the courses delivered over the last six months has been positive and this enthusiasm has been noted when onboard during port state and weekly drills.
This has also relieved pressure on the Senior Officers, as the training has been carried out across all the Virgin Voyages crew at our multiple MSA facilities.
Virgin Voyages hosts over 60 different nationalities in crew onboard, and in the wake of the war in Ukraine, we have managed to facilitate training for crew members at our new centre located in Gibraltar, navigating Schengen visas and logistics with the help from our partners at the University of Gibraltar.
MSA Gibraltar has also been delivering a one-day Operational Fire Fighting course for cruise calls; collecting fire teams from the cruise terminal, delivering training at the Airport Fire Training centre, and then delivering back to the vessel.
The popularity of this training has been exponential in growth due to the ease for the ship operator and enabling company best practice in a truly real hot and smoky environment.
Considering the popularity of this course, a new partnership has been formed with Gib Dock and the Government of Gibraltar, in building our own fire training module at the University location in Europa Point."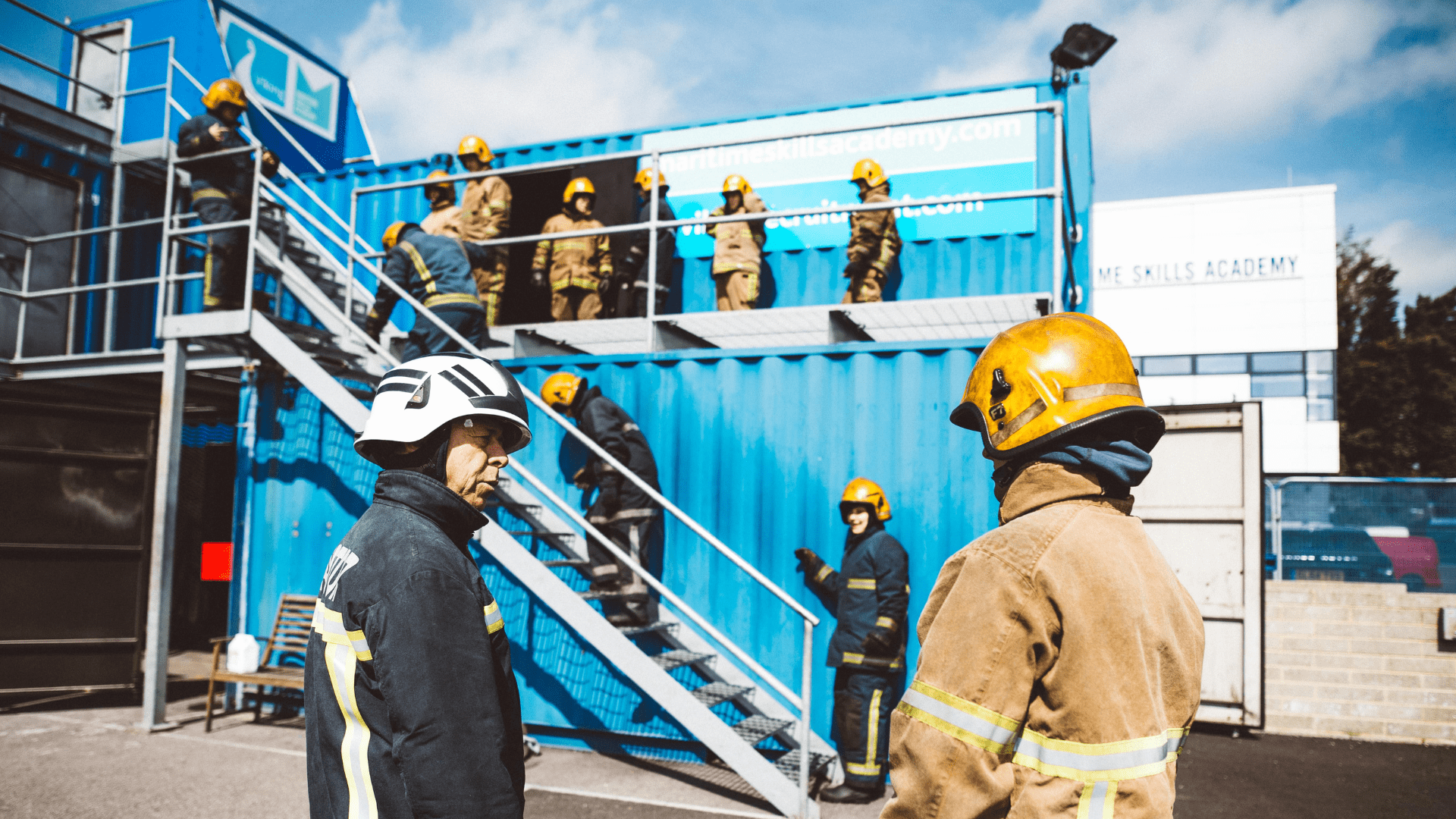 What is the importance of this beyond compliance training for you?
"The ability to get hands-on with your actual fire teams, in truly realistic fire situations.
Enabling the fire teams to make factual-based decisions on the front line and deploying effective communication skills.
We welcome Senior Officers to attend this training to enable the command-and-control aspect to take place, review effective and concise briefings, and debriefings to the teams. This is the place to make mistakes. Our instructors will be by your side throughout offering expert advice at all levels.
The crew will have more confidence in their equipment and procedures, enabling quicker reactions to situations on board."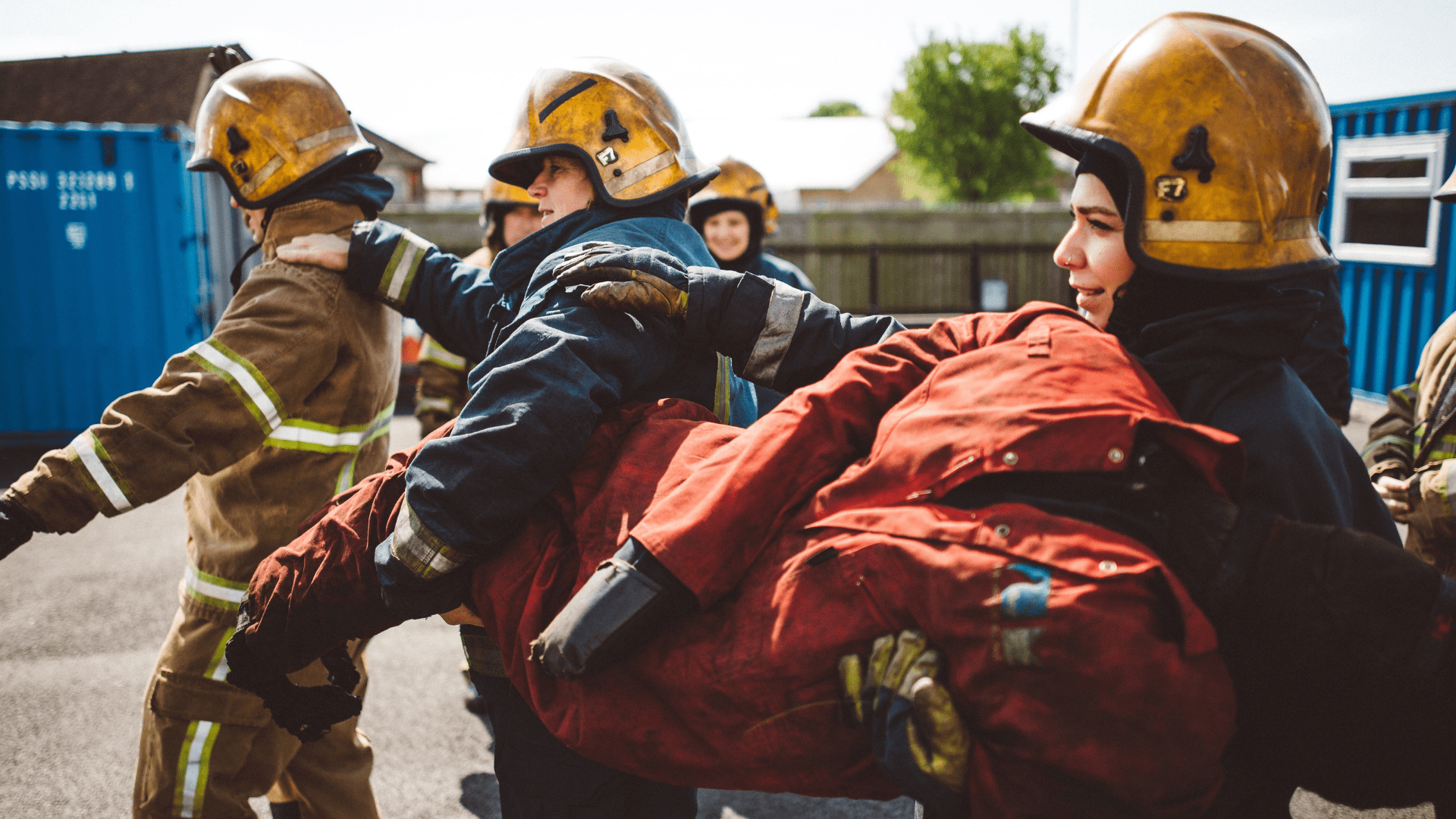 About Sam Kelly
Sam Kelly is Head of Training at MSA Dover.
After graduating with a degree in the Science of Maritime Operations, Sam spent 11 years working as a Navigation Officer in the ferry and cruise industries, visiting ports in the Mediterranean, Baltic, Norway and the Caribbean.
Sam then joined Saga cruises as a Maritime Operations Manager, before progressing to a Marine Superintendent. He played a leading role in bringing the newest Spirit class vessels into service and managed the turnaround operations in the UK as well as all port operations Worldwide.
Sam brings a wealth of knowledge gained throughout his career to his role at MSA Dover.
Explore our full range of maritime training courses here.
---
Sign Up For Updates, News & Event Invitations