Everything you need to know about "Beyond Compliance" Training with Head of Training at MSA Dover, Sam Kelly
Maritime Skills Academy Dover is a purpose built, state-of-the-art simulation centre with industry leading training equipment. MSA Dover offers a range of courses for seafarers, from personal survival skills to fire prevention and firefighting.
We spoke to Sam Kelly Head of Training at MSA Dover, to understand the importance of "beyond compliance" training for crew in the maritime industry.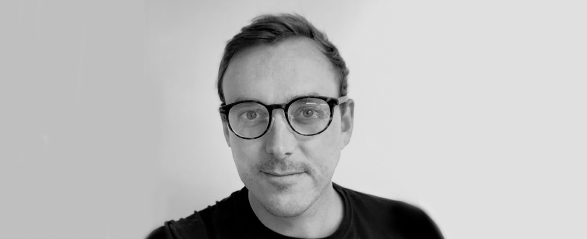 What is "Beyond Compliance" training?
It is mandatory for all vessels to sail with crew that are fully certified in their specific duties, however I am a passionate advocate for "beyond compliance" training – offering further investment in the crew through training.
This involves, but not limited to, training the teams responsible for firefighting on ships. Training is held in a purpose-built centre that mimics the environment on board a vessel. Here we can safely train in hot and smoky environments, teaching the crew company specific requirements when dealing with a real fire.
It is estimated that on average, 90% of companies' training budgets is allocated to only 10% of the entire crew.
What are the benefits of having a thorough and detailed safety system onboard?
I believe in training for the worst and hoping for the best, having a robust safety management system ensures that all crew know exactly what to do when an emergency happens. There are so many moving parts that need to work in sync to ensure a professional and effective response to deal with these situations effectively and successfully.
According to Lloyd's Register within the last 5 years, there have been 55 accidents reported that involved grounding or fire on yachts over 24 meters in length.
There has also been an increase in lithium-ion battery fires, caused by lithium gadgets stored in tender garages or dedicated storage areas.
These statistics highlight the importance of fire prevention training for all crew members that goes beyond the mandatory standards set, to ensure they are equipped with the skills to allow them to confidently deal with an emergency situation on board.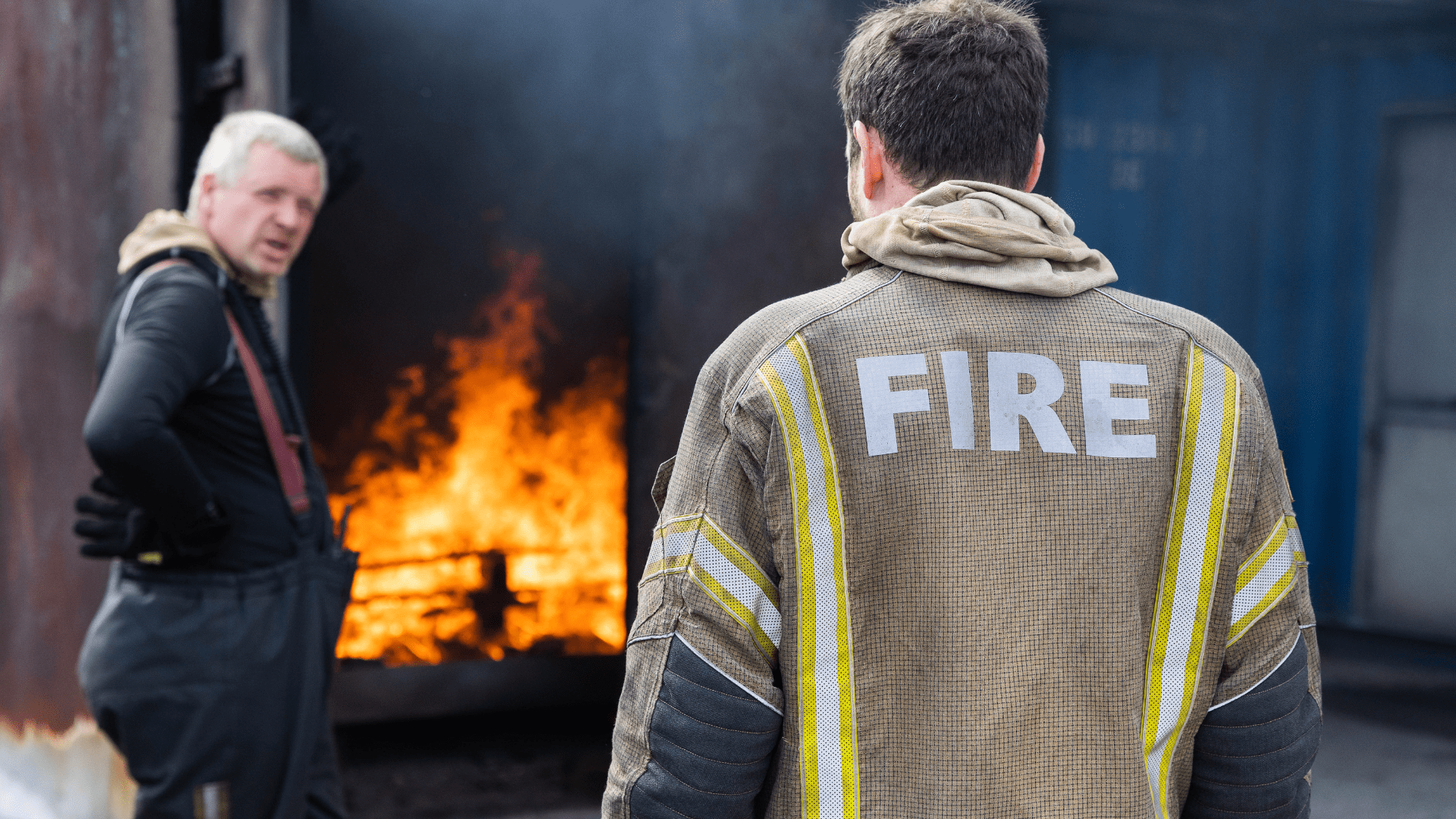 Does investing in your crew's training benefit in the long term?
Investing time and effort in your crew will improve morale, retention and confidence. We have recently developed an Operational Fire Fighting Training (OPFF) course for Virgin Voyages and have successfully delivered multiple sessions around the globe.
This includes at the University of Gibraltar, in the Philippines and at MSA Dover, working with their Senior Management Team to ensure the course replicates the expectations of crew on board. The crew's response to this investment in their training has been hugely positive, as they feel valued by their employer and more courses have now been scheduled.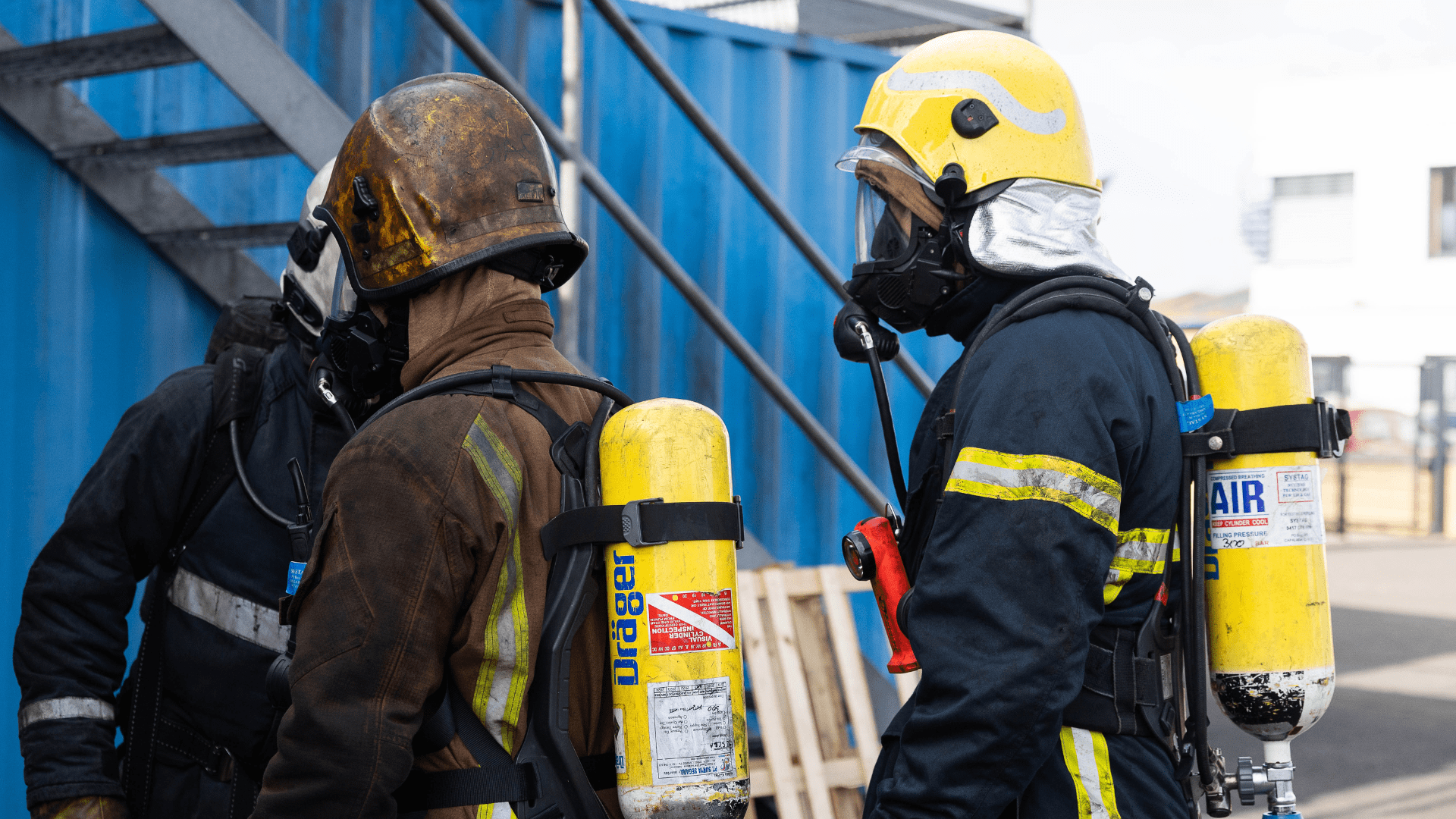 What can the crew learn from having "beyond compliance" training?
If the crew have completed our operational firefighting training, they will gain confidence in the equipment, improve their communication skills, and understand the importance of teamwork.
They will also have a much better knowledge of their company's emergency response procedures.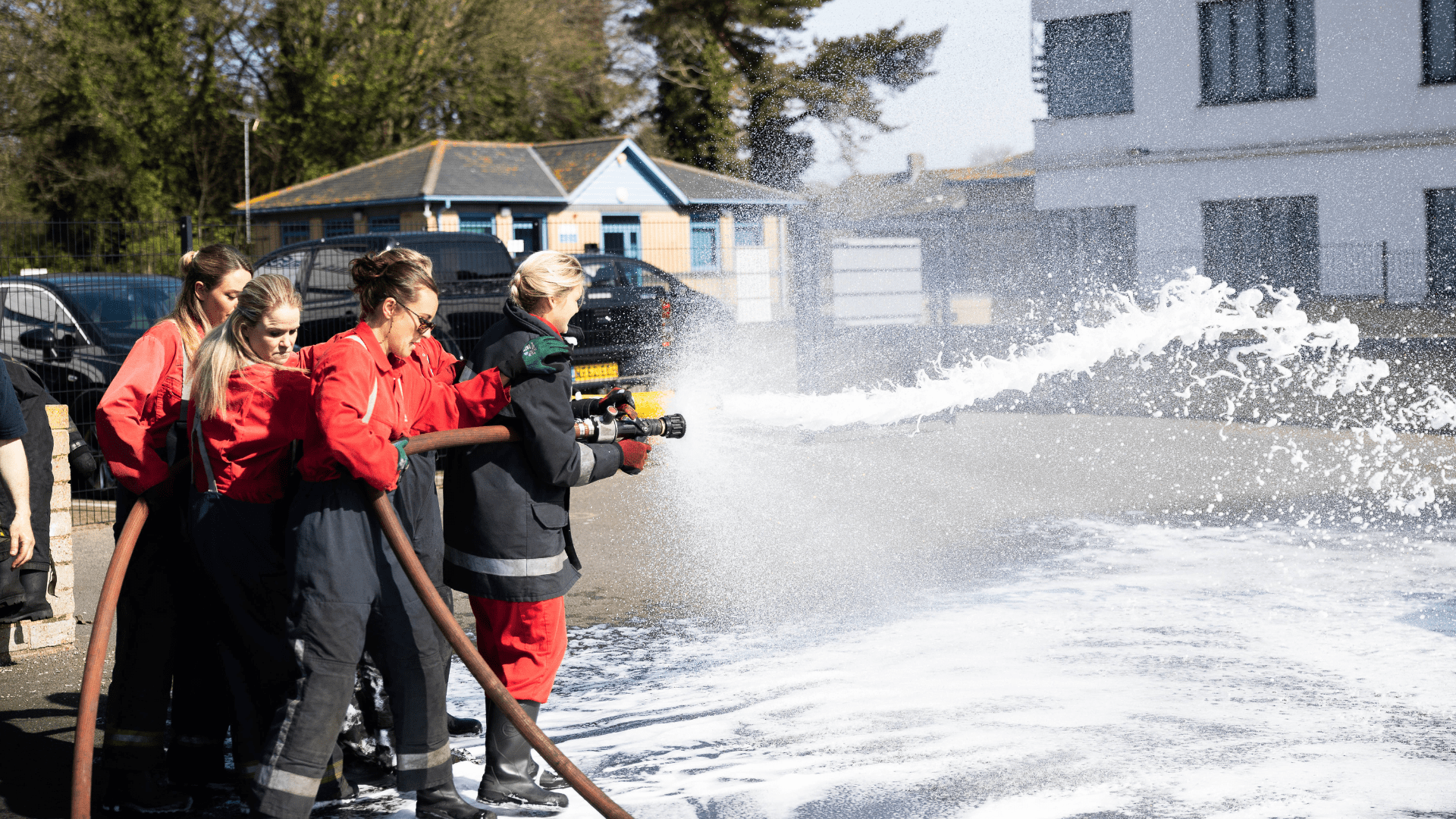 About Sam Kelly
Sam Kelly is Head of Training at MSA Dover. After graduating with a degree in the Science of Maritime Operations, Sam spent 11 years working as a Navigation Officer in the ferry and cruise industries, visiting ports in the Mediterranean, Baltic, Norway and the Caribbean.
Sam then joined Saga cruises as a Maritime Operations Manager, before progressing to a Marine Superintendent. He played a leading role in bringing the newest Spirit class vessels into service and managed the turnaround operations in the UK as well as all port operations Worldwide.
Sam brings a wealth of knowledge gained throughout his career to his role at MSA Dover.
Explore our latest courses at Maritime Skills Academy here
---
Sign Up For Updates, News & Event Invitations