Covid-19 Additional Protective Measures Statement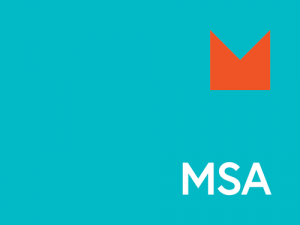 Viking Maritime Group and The Maritime Skills Academy
Updated – November 2021
An update on the steps The Maritime Skills Academy (The Viking Maritime Group) are taking to help minimise the spread of COVID-19 and provide peace of mind to our course delegates.
Masks to be worn inside the MSA building.
Windows and doors will remain open to allow air flow.
Regular high levels of cleaning using disinfectants take place throughout the day and all equipment will be cleaned prior to and after use.
Sanitisers are located around the building, and you are encouraged to use these.
We ask that all visitor's and delegates, wash/sanitise their hands upon arrival and throughout their visit.
Please keep your distance from other visitors and delegates where possible.
Signs advising of use of masks, self-hygiene, social distancing, and sanitisers are located around the centre as a reminder to all.
Should you feel unwell, please do not arrive at the centre, please call, and re-arrange your visit/training.
Due to individuals' personal circumstances and views, we ask that you please also respect other visitors/delegates space whilst at our training centres.