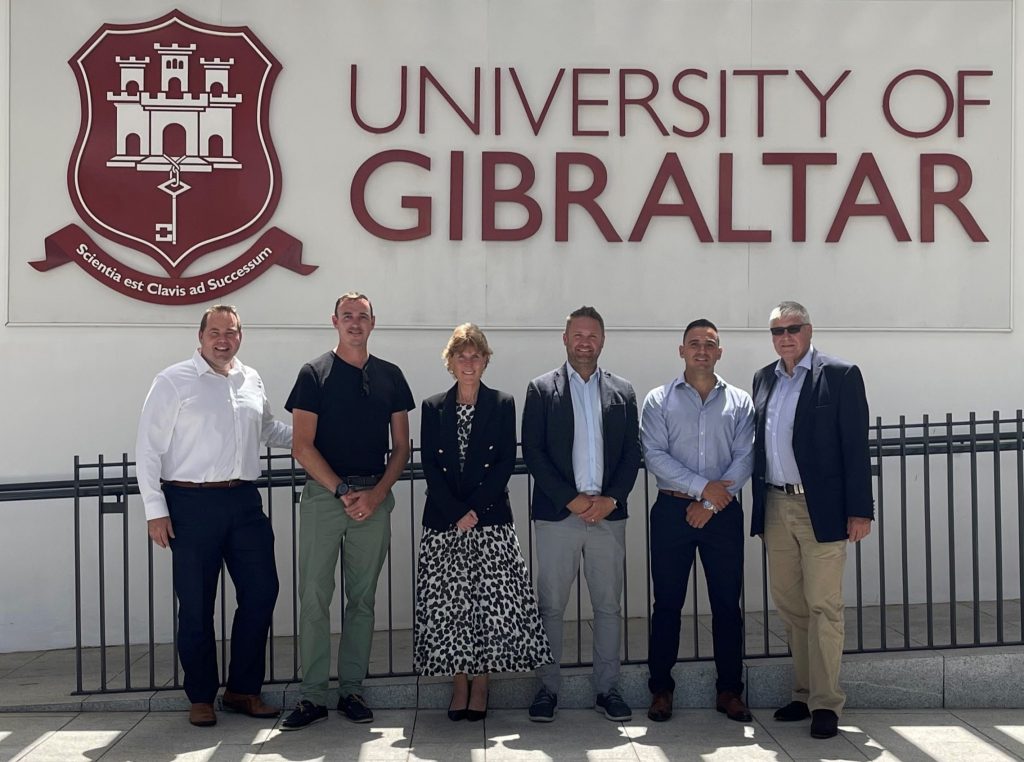 MSA Gibraltar is a fully integrated partnership with the University of Gibraltar and a significant move to be positioned in Southern Europe.

The partnership means that MSA can offer its clients another location option but still receive the highest standards they come to expect. For operators who have vessels in the Mediterranean or who use Gibraltar for visits, bunkering and crew changes, the facilities the University and MSA provide is second to none and is perfect for their crew.
University of Gibraltar Maritime Academy
The University of Gibraltar Maritime Academy, in partnership with MSA, delivers UK-aligned, MCA-approved maritime training. They are responsible for delivering the STCW courses required for the University's BSc (Hons) Maritime Science programme and can offer additional training for other sectors of the Maritime Industry including the Oil and Gas sector (OPITO Standard), Renewable Energy Sector (GWO Standard), Superyacht crew courses and STCW Refresher courses.
Quality Learning Experience
The University of Gibraltar aligns itself to UK quality standards of academic delivery and this approach runs through each training course offered by its Maritime Academy. Students can expect a professional and highly participative learning experience designed to impart the skills and knowledge required for each certificate.
Maritime Hub
As a British Overseas Territory, Gibraltar is a globally-significant maritime centre of excellence that benefits from 20,000 crew changes a year, the busiest bunkering operation in the Mediterranean and regular calls from commercial and private passenger vessels. Gibraltar enjoys regular air links with the UK, a land border with Spain makes it an ideal location to carry out training.
"This partnership with Viking allows the University to add to its well-established portfolio of world-class Maritime education and training, further supporting Gibraltar's status as a Maritime Centre of Excellence."
Aaron Lopez, Maritime Academy Manager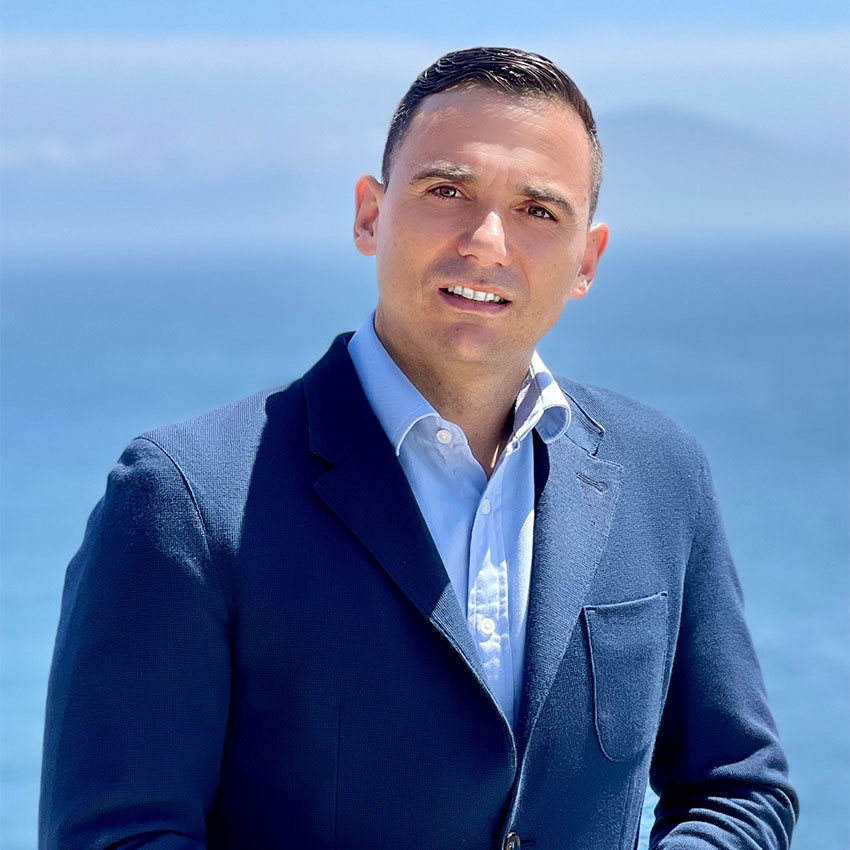 Aaron Lopez – MSA Gibraltar
"We are delighted to develop our training portfolio with the university of Gibraltar. This partnership is an exciting step for The MSA as we continue to expand to more global locations."
Mark Jaenicke, Training & Performance Director at the Maritime Skills Academy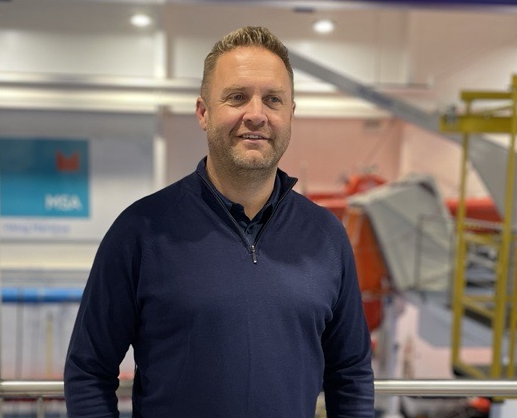 Mark Jaenicke – MSA Gibraltar
For all Gibraltar courses, please click HERE or if you would like to discuss course options with a member of the team, please email info@vikingmsa.com
To download the MSA Gibraltar STCW Courses click here.
Need a group booking
Booking for multiple delegates? We are very experienced and here to assist.
Get in touch