The MSA & EBS receives excellent feedback for their Superyacht & Chalet Steward/ess Interior Course
In Partnership with the Maritime Skills Academy, the Exclusive Butler School have created a one-week Yacht/Chalet Training Course which is run on a monthly basis.
Below is some course feedback from Rita, who attended the January course. It is great to receive feedback on our courses, particularly such positive ones like this!
"My opinion about the course is that it is a very well-structured course. Even though I have some experience in this industry I learnt a lot and improve my skills. I am very happy I could have some formal service experience and I could learn the basic of the silver service and butler service. The mixology and wine tasting was interesting, useful and fun too. I think in this case they could maybe ask the students what they would like to learn or practice more.
I would recommend this course because it gives a comprehensive picture in a very short time about the private yacht/household industry. You are very professional trainer Katy and super kind and helpful. Nice to learn from someone who is enthusiastic and dedicated for this area as you are.
Thank you again for everything." Rita P.
We pride ourselves on giving our students the very best, up to date skills and training that interior professionals will actually use in the 'real world' enabling you to have the edge over others entering the industry and allowing you to develop the confidence, competence and professionalism to succeed in the industry.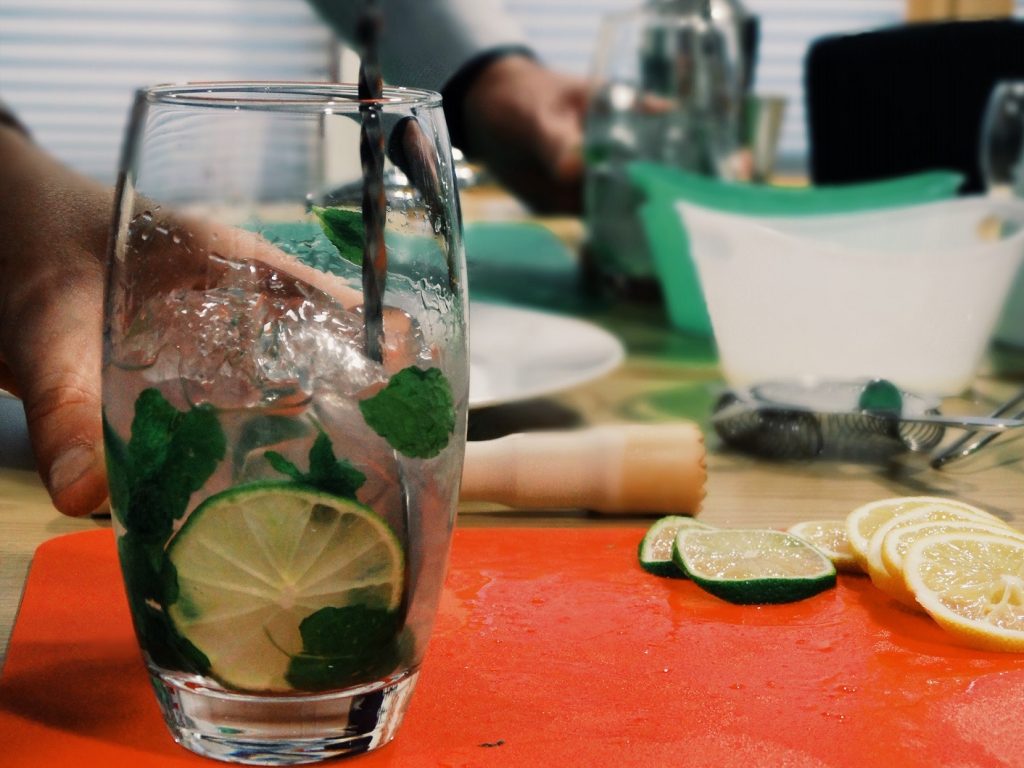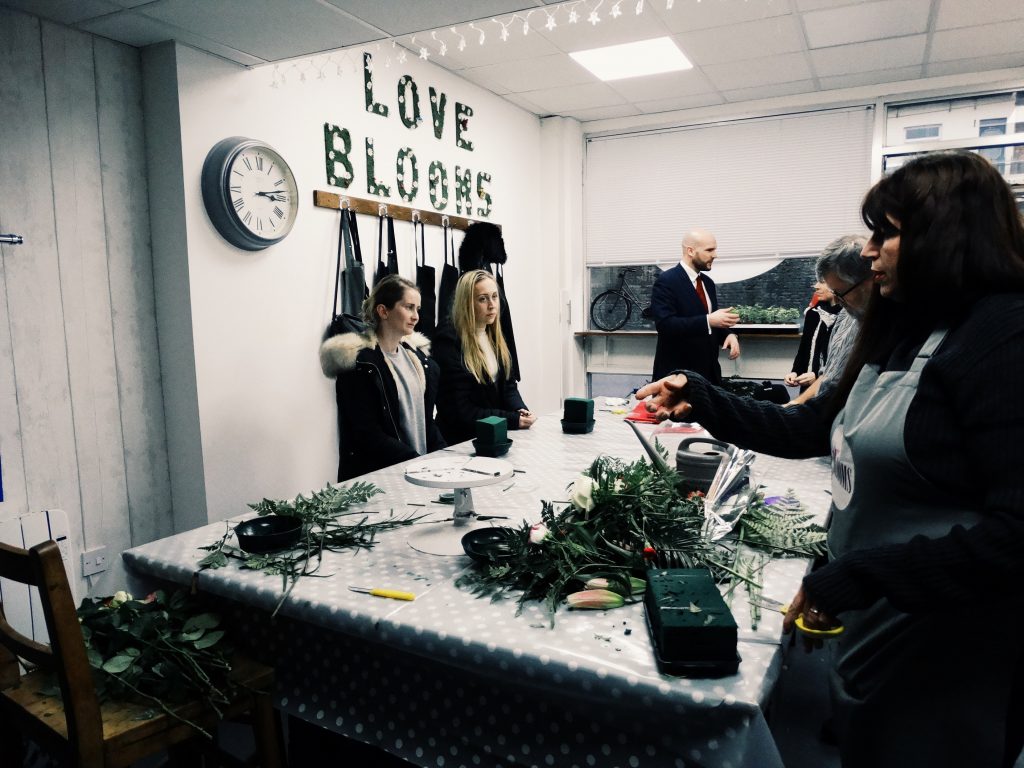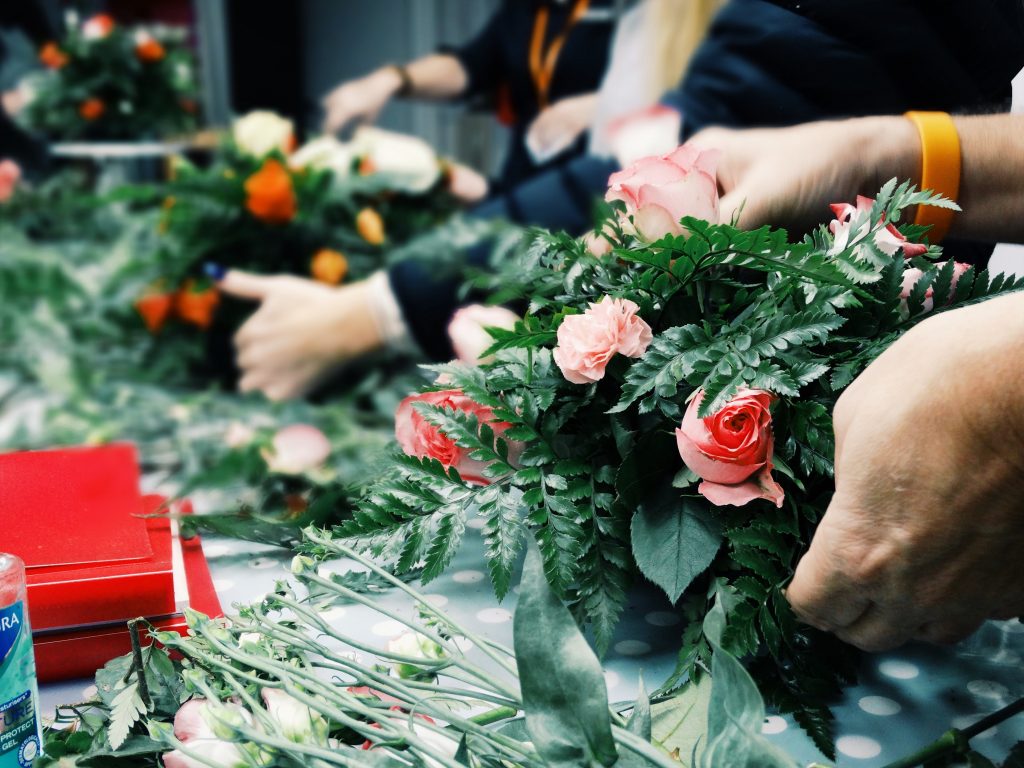 If you want to complete the full Superyacht & Chalet Steward/ess Interior Package, including all your essential Superyacht Safety Training on our new dedicated yacht training course, please contact us.
---
Sign Up For Updates, News & Event Invitations