New Bridge Resource Management Training Partnership with Fred Olsen Cruise Lines
The Maritime Skills Academy is pleased to announce a new 2-year partnership with Fred Olsen Cruise Lines, offering their Crew an enhanced level of training to improve their performance onboard. The training will include Bridge Resource Management and Azipod Ship Handling.
Fred Olsen Cruise Lines will be joining the prestigious portfolio of clients already using the state-of-the-art facilities in Portsmouth, including Red Funnel, Carnival UK, Windstar Cruises, P&O Ferries, and Virgin Voyages.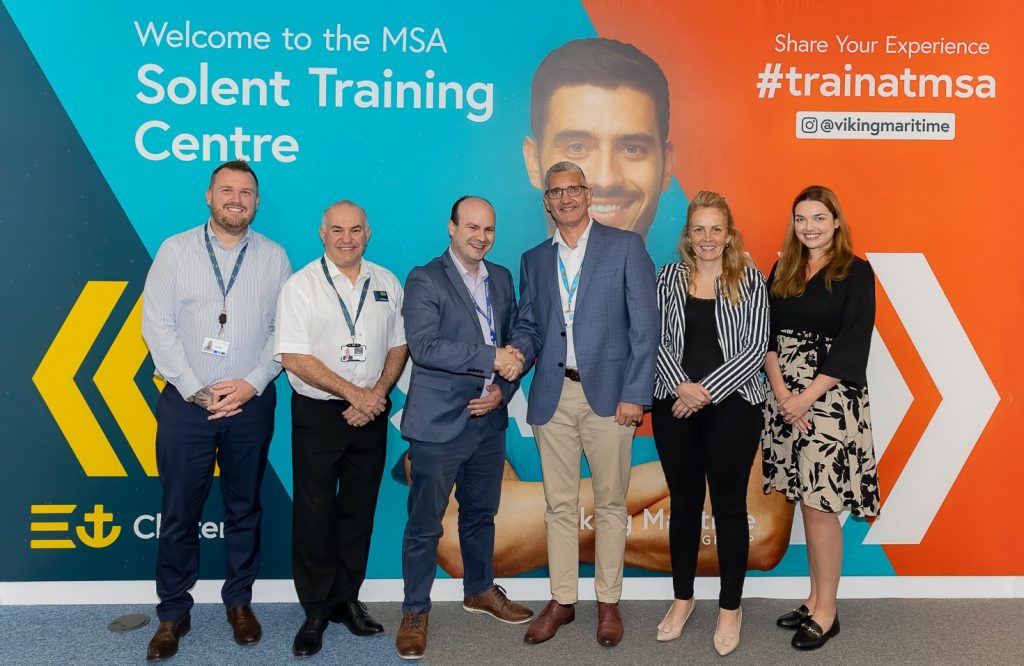 This Bridge Resource Management training partnership, is a further extension to the services that the Viking Maritime Group already provide Fred Olsen Cruise Lines, as we currently have 12 Cadets onboard their vessels for which Chiltern Maritime (part of the Viking Maritime Group) provides full Cadet management, support, and administration.
Josip Kulas, Director of Training and Simulation, said: "This collaboration signifies a strategic approach towards enhancing the proficiency and safety of seafarers, as well as ensuring the overall operational excellence of cruise vessels.
It not only ensures regulatory compliance but also fosters skill development, enhances operational efficiency, and upholds safety standards in the cruise industry, ultimately contributing to the overall success and reputation of the organisation.
This new Bridge Resource Management partnership ensures that all delegates have access to the latest industry best practices and technological advancements. It solidifies both organisations' commitment to safety, excellence, and career development. It fosters a culture of continuous learning and improvement, ultimately benefiting the organisation, its employees, and the maritime community as a whole."
Paul Clifton, Head of Crewing at Fred. Olsen Cruise Lines, said: "We are thrilled to have agreed on a new partnership with the Maritime Skills Academy which demonstrates our commitment to continually investing in our crew."
"This training will provide our deck and technical officer teams with the opportunity to further strengthen their skills and knowledge."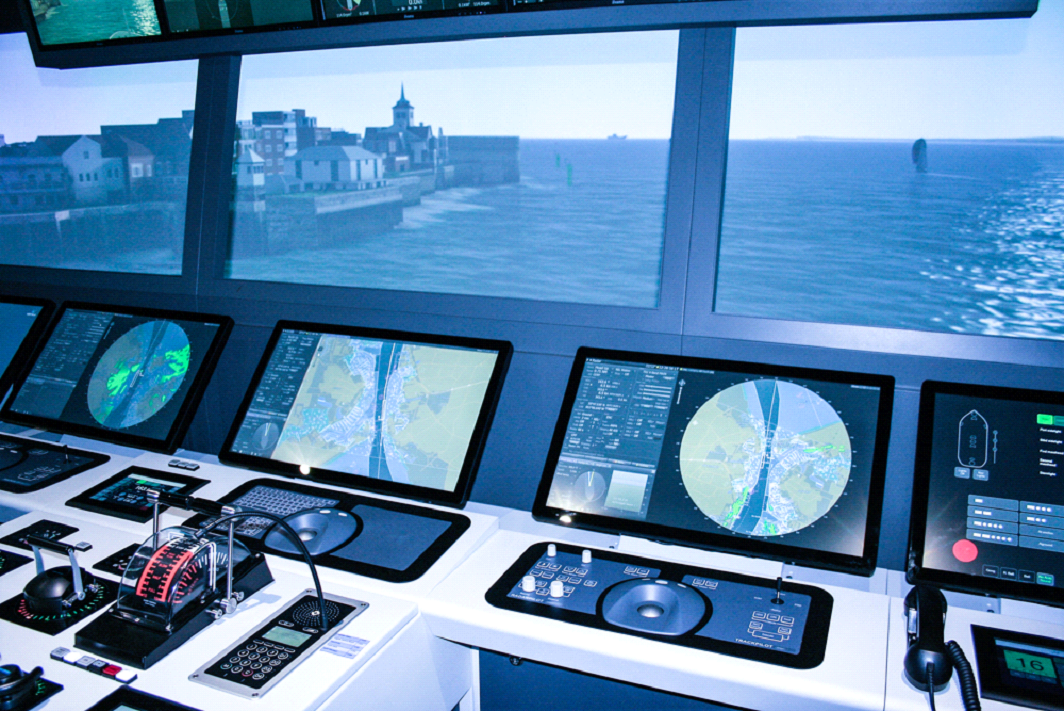 Fred. Olsen originated in Hvitsten, a small town on the shores of Oslofjord, Norway, in 1848 when three Olsen brothers – Fredrik Christian, Petter and Andreas – bought their first ships and began an international shipping company. Over 150 years later, and now into the fifth generation of the family, Fred. Olsen Cruise Lines operate cruises from the UK and inspirational fly-cruises aboard four smaller, intimately-sized ocean-going ships and sail to some of the world's greatest and most authentic destinations to provide guests with simply unforgettable holiday experiences.
Alongside Fred. Olsen Cruise Lines, the Fred. Olsen Group also operate a variety of other companies, including Fred. Olsen Travel and Fred. Olsen Express ferries in the Canary Islands, and has interests in the luxury hotel, aviation, estate management, electronics, and offshore energy industries. Fred. Olsen offices are spread throughout the globe, although the group's main headquarters remain firmly in the family's hands in Oslo and Tenerife. Fred. Olsen Cruise Lines is based in Ipswich, the county town of Suffolk, England.
---
Sign Up For Updates, News & Event Invitations