GUEST Accredited Superyacht Steward/ess Interior Course
Interior Training - Yacht & Hospitality
Book Course
Course Overview:
This course can be taken online or at our training centre. 
Students will participate in live interactive webinars as well as submitting written and practical coursework. All Modules have a written examination process. 
This course is accredited by GUEST, the only internationally accredited maritime hospitality & service training program available to crew working in the luxury super yacht sector - the course has been designed to assist new crew entering the Superyacht industry and giving them the best opportunity to secure employment and have a successful career from an entry level.
- Introduction to the superyacht industry
- Basic Housekeeping Standards
- Laundry Skills, Wardrobe Management and Valeting
- Basic Table Service Skills
- Wine Service and Knowledge
- Basic Mixology and Bartending
- Organising and Hosting the Special Event
The course package will include videos, discussions and classroom based exercises. 
Upon completion of the course you will be presented with the original certificates.
We can arrange flights from anywhere in the world, local accommodation and even airport transfers for course delegates.
This course is taught by industry experts with hands-on experience of working onboard superyachts, in luxury chalets, villas and prestigious estates. The expertise you will gain from these experienced professionals will allow you to emerge with newfound confidence and the exceptional skills necessary to deliver outstanding service.


IF YOU WOULD LIKE TO BOOK ONTO OUR 2 WEEK GUEST ACCREDITED SUPERYACHT STEWARD/ESS & SAFETY PACKAGE INCLUDING DSD, VHF RADIO, PBL2 AND STCW BASIC TRAINING, PLEASE CONTACT THE BOOKING TEAM ON +44 (0)300 303 8393.
---
Duration
5 days (there will be refreshment breaks and 1hr lunch break each day. Hot and cold beverages provided)
---
Cost
£995 (incl. VAT) per delegate
---
Prerequisites
A copy of your CV will be required.
You must be 18 years or older too attend this course.
The course will be taught in English and therefore you MUST have a good knowledge of verbal and written English.
There is no pre-learning required but a basic level of fitness is required to complete the practical elements of the course.
You will need to attend the full course to be issued the award for all three modules.
Book Course
£995
Inc. VAT
Cost per delegate
For 10+ delegates, please directly contact our booking team
Need Transfers & Accommodation?
Get In Touch
Overview
---
Sector
Yacht & Hospitality
---
Category
Interior Training
---
Duration
5 days
---
Cost
£995 (incl. VAT) per delegate
---
Prerequisites
Yes - Download documents
---
Accreditations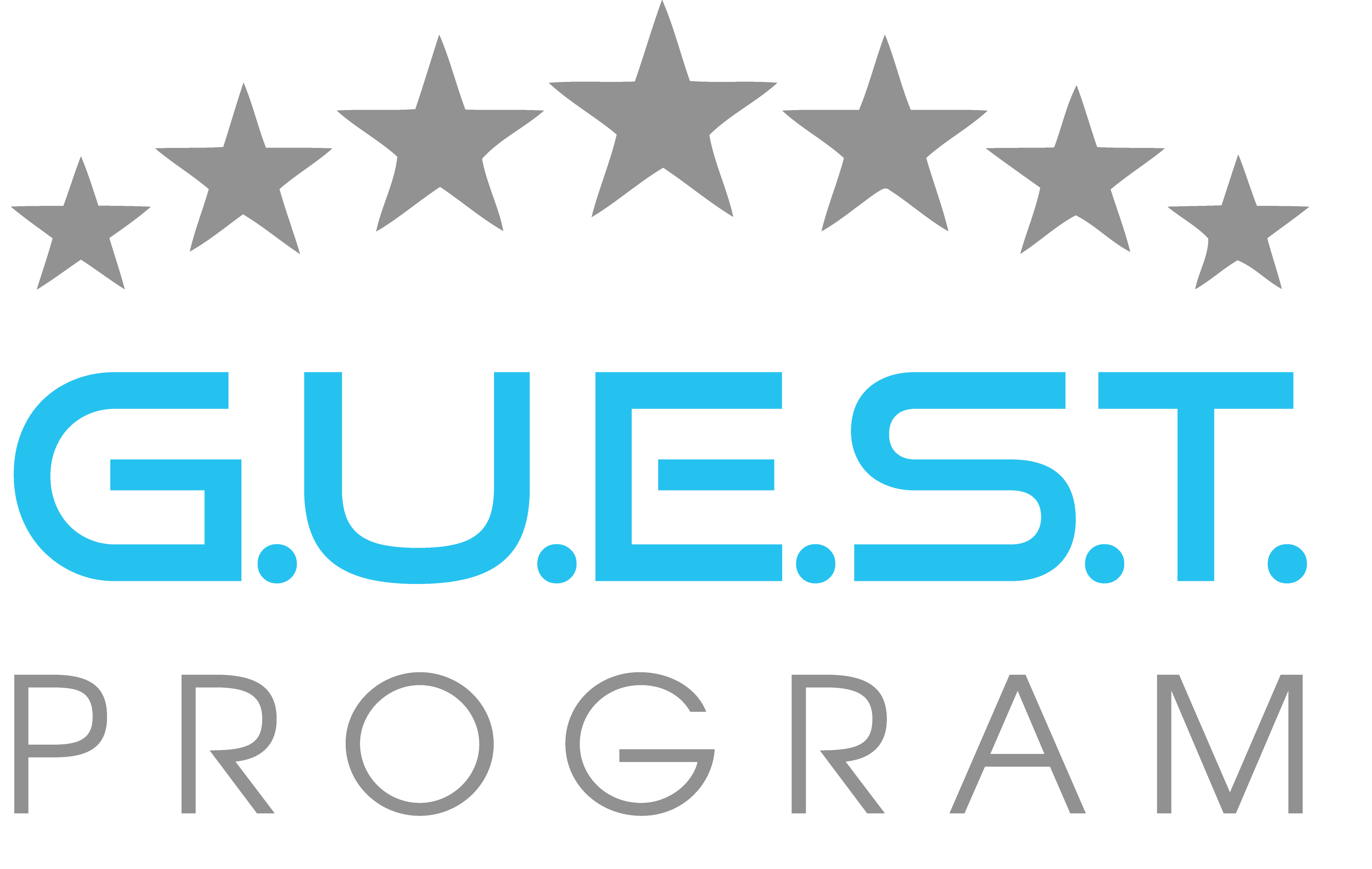 Related Courses
STCW 4 Part Basic Safety Training
Marine & STCW
Book Course
Bring the training to your doorstep
Our trainers can provide leading classroom training anywhere in the world.
Get in touch