Serve the world, see the world.
Discover career-enhancing opportunities in the prestigious superyacht sector of the maritime industry with the GUEST Accredited Maritime Skills Academy in partnership with Exclusive Butler School.
Course Overview:
Welcome to the Industry
Basic Housekeeping Standards
Wardrobe Management and Valeting
Packing and Unpacking
Basic Table Service Skills
Wine Service and Knowledge
Basic Mixology and Bartending
Flower Arranging and Table Decoration
Organising & Hosting an Event
GUEST Accredited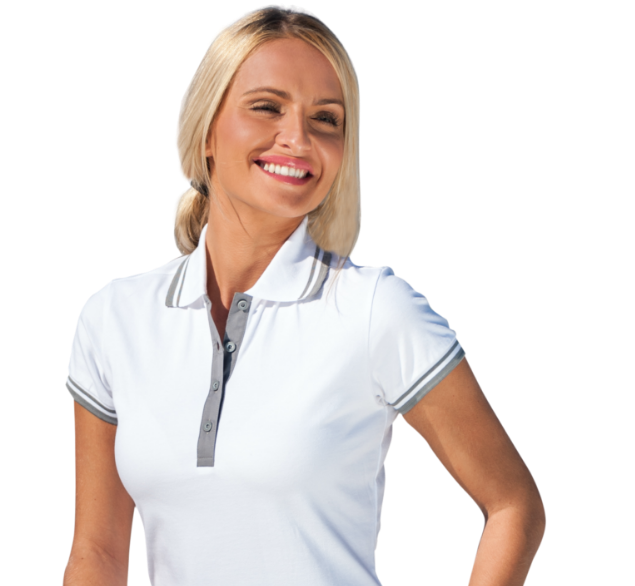 This course is taught by industry experts with hands-on experience of working onboard superyachts, in luxury chalets, villas and prestigious estates.
The expertise you will gain from these experienced professionals will allow you to emerge with newfound confidence and the exceptional skills necessary to deliver outstanding service.
This course is accredited by GUEST, the only internationally accredited maritime hospitality & service training program available to crew working in the luxury super yacht sector.


Whether you are currently a maritime hospitality professional looking to take the steps necessary to unlock your professional potential or if you're new to the maritime industry and looking to explore distinguished careers in hospitality, this one-week course will give you the practical experience and expert knowledge to set you apart and give you a head start in the industry.
When joining the maritime industry, there are a number of professional certifications required to be legally compliant with Standards of Training, Certification, and Watchkeeping (STCW). That's why the Superyacht Steward/ess Interior Course does not only contain highly sought after training in hospitality but also covers all the necessary certification that will allow you to work aboard immediately.
Starting a career in the luxury superyacht sector of the maritime industry will often mean international travel to many highly distinguished locations, as such it is recommended that all applicants have a passport and the ability to travel long-haul.
This course is an investment in your future and professional development. As such, successful completion of the course has the potential to lead to an increased number of career opportunities and professional prospects. This is why you will be given the opportunity for a one-to-one session with the Viking Crew yacht placement team. These experts in maritime recruitment will provide interview advice and CV assistance for gaining work in the superyacht industry.
If you're looking to enhance your opportunities and join the superyacht sector of the maritime industry, get in touch today to find our next intake.
Overview
Sector
Yacht & Hospitality
Category
Superyacht Steward/ess Interior Course
Cost
£995 (incl. VAT) per delegate