Polar Code Training (Advanced)
Sector

Industry

Location

Portsmouth

Duration

3 days

Cost

£2,280 (incl. VAT) per delegate

Prerequisites

Yes - Download documents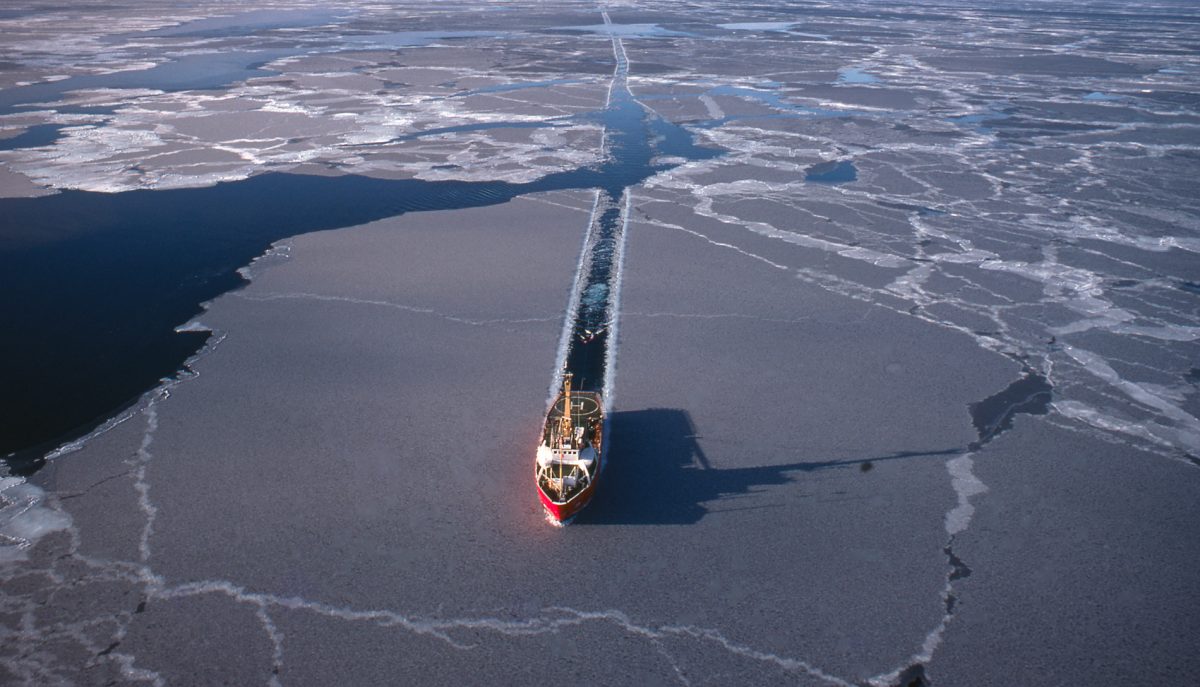 Book Course
COMING SOON
The Advanced Polar Code Training course is principally intended for Masters and Officers in charge of a navigational watch involved in navigating in ice conditions. A trainee successfully completing this course will be able to use the knowledge and experience gained to overcome the problems brought about by navigating in ice-covered seas.
Use of the full bridge simulator is integrated into the training to provide real life scenarios.
Course content:
Plan and conduct a voyage in polar water.
Manage the safe operation of vessels operating in polar waters.
Maintain safety of the ship's crew and passengers and the operational condition of life-saving, fire-fighting and other systems.
There are five outcomes to the training
Ensure vessel preparedness for voyages operating in polar waters
Ensure crew and passenger preparedness on vessels operating in polar waters
Plan and conduct a voyage in polar waters
Manoeuvre and operate the vessel safely
Manage the response to emergencies



Prerequisites:



Please refer to MIN 595 paragraph 9.

To be issued with a CoP for Advanced Training for Ships Operating in Polar Waters you must:
(a) Have met the requirements for certification in basic training for ships operating in polar waters;
(b) Have completed two months approved seagoing service in the deck department at either operational or management level polar waters or equivalent** ;
(c) Complete an MCA approved Advanced Training Programme for Ships Operating in Polar Waters
The Maritime Skills Academy Polar Code Basic and Advanced courses follow the MCA guidelines on safely operating a vessel in Arctic and Antarctic Water and are conducted at our Portsmouth training centre.
These courses have been developed by experienced Ice Captains and Ice pilots which are recognised leaders from the industry.
The courses consist of a series of classroom-based lectures with practical group activities and SIMULATION "hands-on" exercises.
There will be a formal assessment for each delegate at the end of the course.
Each delegate will receive a comprehensive handbook of 230 pages where all Ice Navigation aspects are described and will serve as a great reminder of the information and content when onboard.
---
Duration
3 days
---
Prerequisites
Related Courses
Damage Control Training Maritime
Marine & STCW
Book Course
Polar Code Training (Basic)
Polar Code Training
Industry
Book Course
Meet our friendly booking team
Travel, accomodation and hospitality for your marine safety course taken care of.
Get in touch